Hollow block making machine in South Africa
As the name says, a hollow block making machine or concrete block making machine is used in the concrete hollow block production line or block factory. The price of the machine depends on the automating system and the daily production capacity.
The process for manufacturing hollow block is fully automatic. However, depending on the choice of the customer, we can manufacture a semi-automatic hollow block machine (manual) or an automatic one. The difference between the manual and automatic system is only in the process of carrying the hollow block (after production) from the machine to the drying and curing surface.
A hollow block machine can produce stretcher block, corner block, pillar block, jamb block, partition block, lintel block, frogged brick block, bullnose block…
---
Hollow block making machine video in South Africa
If you want a hollow block making machine video, you can watch the video below. The hollow block production is the same as other types of block. Depending on the customer's choice, we can manufacture a manual hollow block machine (semi-automatic) or a fully automatic hollow block machine.
---
The technology used to manufacture our hollow block machine meets European standards. The electrical parts of the machines are generally Siemens technologies because we use some of the Siemens equipment.

The use of the latest technology on these hollow block-making machines has made a difference in quality. A very high power heat engine allows a vibration frequency of more than 4500 rpm.
The format of the hollow block depends on the choice of customers. The hollow block making machine can produce hollow blocks with a height between 5 cm and 120 cm.
---
Manual hollow block making machine in South Africa
We offer a manual hollow block machine when producing the block is mostly based on human handling. This machine is also called a semi-automatic hollow block machine. The hydraulic pressure is semi-automatic and the act of carrying the hollow block after production.
In this semi-automatic machine, you will need 3 to 6 persons to collect the block after production to the drying place. You also need one person to put the pallet on the machine, as shown in the picture below.
---
Hollow block machine for sale in South Africa
If you search "hollow block machine for sale" in an engine like Google, you will probably come up with a million of a link. It will not be easy for you to choose the best website and then buy a machine that suits you. Every customer should be taking into consideration some questions before looking for a hollow brick making machine:
Is this machine reliable, robust, and solid enough to produce quality hollow blocks?

Does the machine have all the features required for producing different types of hollow blocks?

What are the prices and discounts available for this hollow block machine for sale?

Do we have an alternative and a cost-effective hollow block machine with the same features?
---
Hollow block making machine price in South Africa
We, as a Turkish company manufacturing high-quality hollow block machines and exporting to South Africa. Before investing in a hollow block making project, you should know approximatively a hollow block making machine price. Generally, two factors can influence the price of a hollow block machine in South Africa:
the automating system: manual or automatic

the daily production capacity.
These two decisions can come only from the customer depending on his project and his budget.
Price:

37,000 US Dollar*
Semi-Automatic (Manual)
6.000 Hollow Blocks 15*40 cm
Price:
92,645 US Dollar*
Fully Automatic
6.000 Hollow Blocks 15*40 cm
Price:
52,367 Euro*
Semi-Automatic
6.000 Hollow Blocks 15*40 cm.
According to our study, the hollow block making machine price in India or China is not very different from other manufacturers' price in Turkey. These machines' quality or features are sometimes not suitable for some countries in Asia or Africa regarding the differences in climate. Our company Beyazli Group manufactures hollow block machines for Turkey and all the countries over the world. If you need further details about the prices you can also check Hollow Block Machine Prices.
Some types of equipment used in our hollow block machine
The economy of South Africa
The economy of South Africa is the second-largest in Africa, after Nigeria. It is the most industrialized in Africa. South Africa accounts for 35 percent of Africa's gross domestic product (PPP). It is ranked as an upper-middle-income economy by the World Bank – one of only four countries in Africa (alongside Botswana, Gabon, and Mauritius).
Since 1996, at the end of over twelve years of international sanctions, South Africa's Gross Domestic Product has almost tripled to $400 billion. Foreign exchange reserves have increased from $3 billion to nearly $50 billion, creating a diversified economy with a growing and sizable middle class, within two decades of ending apartheid.
In 2016 the top five challenges to doing business in the country were inefficient government bureaucracy, restrictive labor regulations, a shortage of educated workers, political instability, and corruption. The country's strong banking sector was rated as a strongly positive feature of the economy. The nation is amongst the G-20 and is the only African member of the group.
South Africa has a comparative advantage in agriculture, mining, and manufacturing products relating to these sectors. South Africa has shifted from a primary and secondary economy in the mid-twentieth century to an economy driven primarily by the tertiary sector in the present day, which accounts for an estimated 65% of GDP or $230 billion in nominal GDP terms. The country's economy is reasonably diversified with key economic sectors including mining, agriculture and fisheries, vehicle manufacturing and assembly, food processing, clothing and textiles, telecommunication, energy, financial and business services, real estate, tourism, transportation, and wholesale and retail trade.

Seasonally adjusted and annualized quarterly value-added (Q1 2013)


Industry

Value-added




(R billion, 2004 prices)

Agriculture, forestry, and fishing

43.382

Mining and quarrying

97.096

Manufacturing

296.586

Electricity, gas, and water

33.951

Construction

59.943

Wholesale and retail trade, hotels and restaurants

246.584

Transport, storage, and communication

178.591

Finance, real estate, and business services

422.850

General government services

271.209

Personal services

107.690

Taxes fewer subsidies on products

215.668

GDP at market prices

1,973.552
Principal international trading partners of South Africa—besides other African countries—include Germany, the United States, China, Japan, the United Kingdom, and Spain. Chief exports include corn, diamonds, fruits, gold, metals and minerals, sugar, and wool. Machinery and transportation equipment make up more than one-third of the value of the country's imports. Other imports include chemicals, manufactured goods, and petroleum.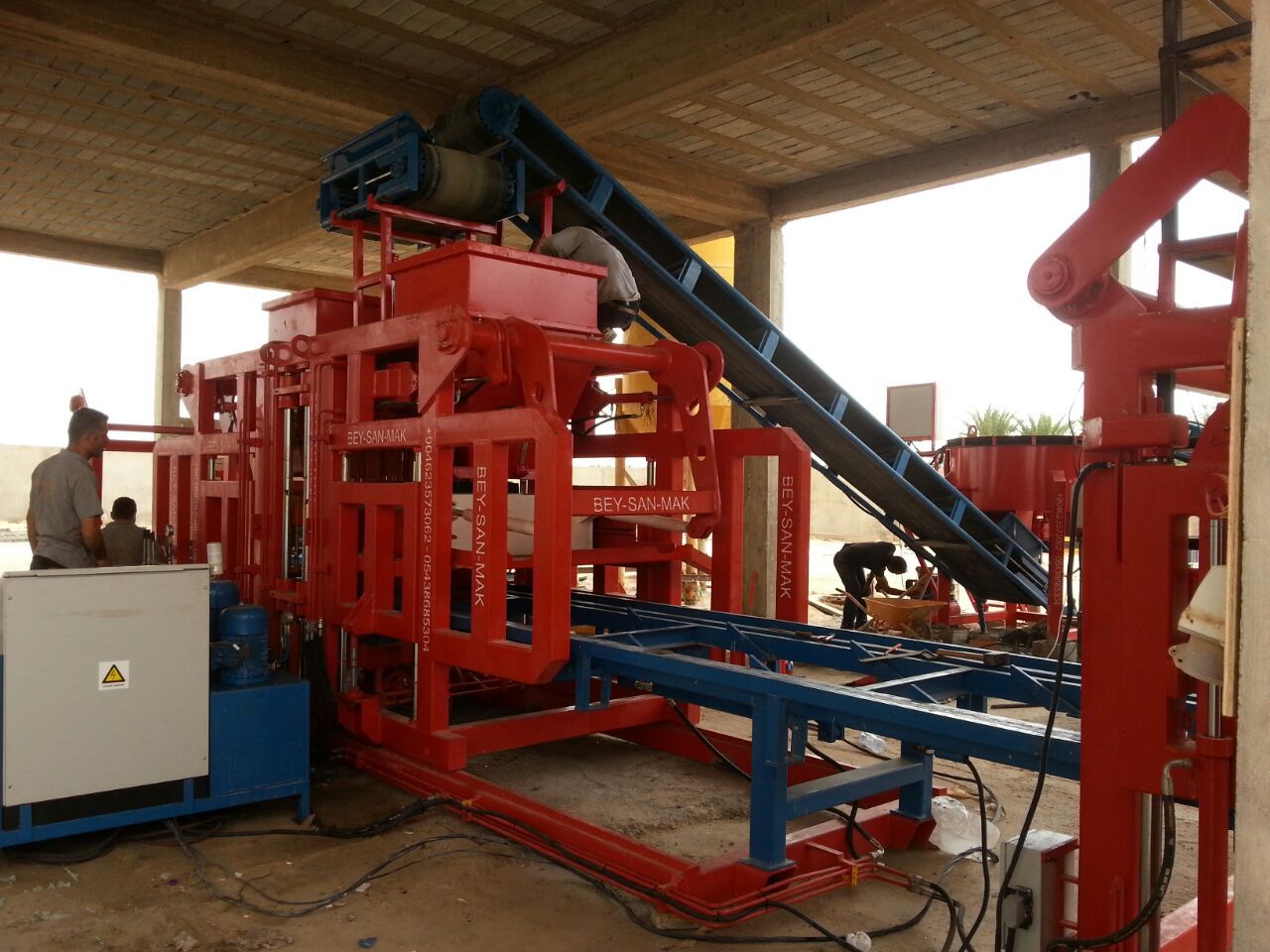 As a result of a November 1993 bilateral agreement, the Overseas Private Investment Corporation (OPIC) can assist U.S. investors in the South African market with services such as political risk insurance and loans and loan guarantees. In July 1996, the U.S. and South Africa signed an investment fund protocol for a $120 million OPIC fund to make equity investments in South and Southern Africa. OPIC is establishing an additional fund – the Sub-Saharan Africa Infrastructure Fund, capitalized at $350 million – to invest in infrastructure projects. The Trade and Development Agency also has been actively involved in funding feasibility studies and identifying investment opportunities in South Africa for U.S. businesses.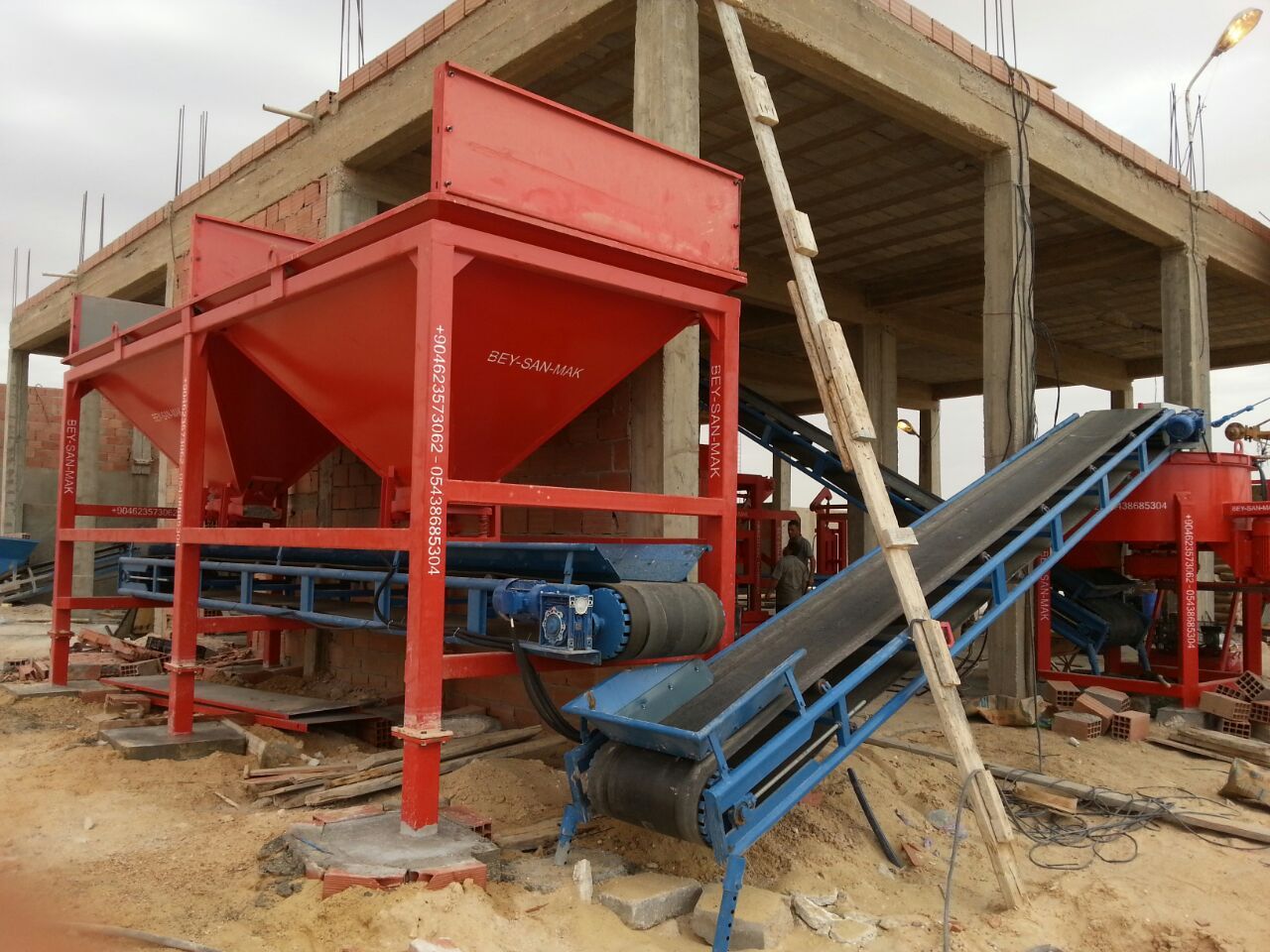 Despite the numerous positive economic achievements since 1994, South Africa has struggled to attract significant foreign direct investment. The situation may have started to change, however, with 2005 seeing the largest single FDI into South Africa when Barclays bought a majority share in local bank Absa Group Limited. Deals between the British-based Vodafone and South Africa's Vodacom have taken place in 2006. In 2010, two multibillion-dollar deals, one by HSBC to acquire Nedbank and one by Walmart to acquire Massmart Holdings, fell through. (Walmart did eventually buy Massmart in 2011).
Source: Wikipedia
---
CONTACT OUR SALES REPRESENTATIVE
For fast inquiry and get a free quote for hollow block making machine in South Africa you can contact us on below WhatsApp number