BESS HOLLOW BLOCK AND PAVING BLOCK MACHINE IN ZAMBIA

If you search for "hollow block machine for sale" in an engine like Google, you'll probably get millions of results. If you searched for "block machine price list" or "solid block making machine price" instead, it would be about the same number of items. Choosing the right website and then buying a machine that matches you will not be easy for you.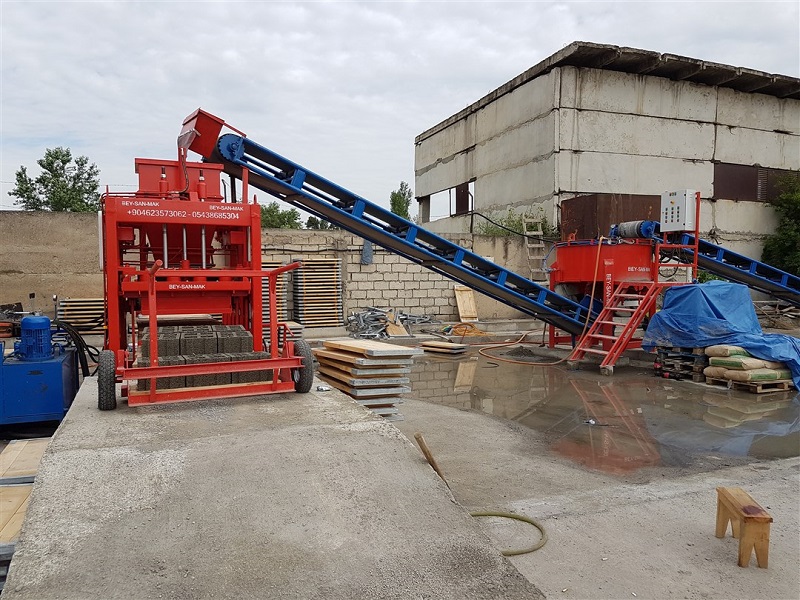 Investing in a hollow block production line is a great and precious project. We provide semi and full automatic hollow block and paving block machines and services in Zambia. The use of the latest technology on our concrete block machines has made a difference in quality. We can provide you with the information you need to have the most economical and quality block making machine. Please contact our sales representative in Zambia for more details about our hollow block, solid block, paving block, or curbstone production machine (contact information below).
---
SOME INFORMATION ABOUT ZAMBIA
The quality and features of BESS block machines are suitable for all African countries, including Zambia. Hollow block and paving block machines (both automatic and semi-automatic) are manufactured in Turkey and shipped to all cities in Zambia. The population is concentrated mainly around Lusaka in the south and the Copperbelt Province in the northwest, the main economic hubs of the country. The population is nearly 16 million. The biggest cities in Zambia are Lusaka, Kitwe, Ndola, etc.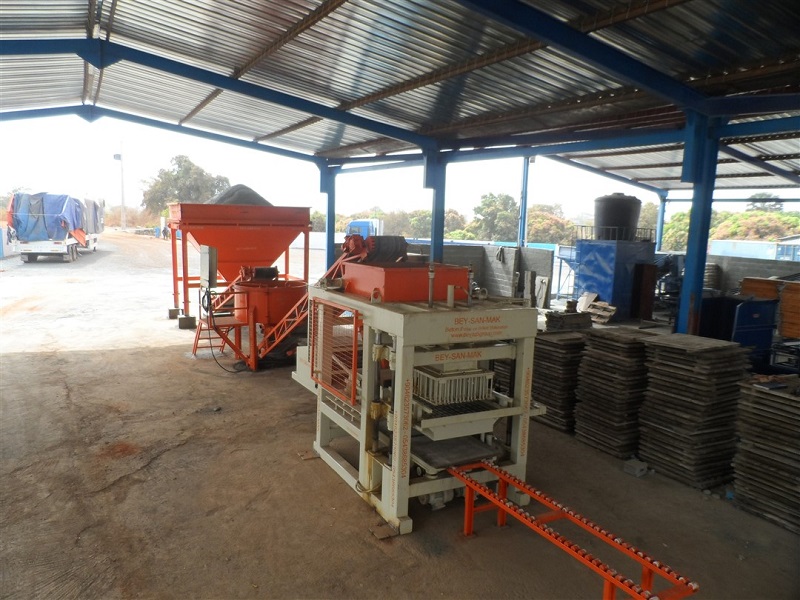 ---
BESS HOLLOW AND PAVING BLOCK MAKING MACHINE IN ZAMBIA
Hollow Block Making Machine
Paving Block making Machine
Curbstone Making Machine

6.000 hollow blocks 15 cm in width per day

Semi-Automatic

300 m2 paving blocks per day

Semi-Automatic

1000 curbstone 700 cm length per day

Semi-Automatic
---
CONSTRUCTION AND OTHER BUSINESS TREND IN ZAMBIA
Investing in a concrete block or a hollow block production line is a good idea, especially for a country like Zambia. We're installing our hollow block and pavement block machine in Zambia. The process for the production of concrete blocks is fully automatic.
The technology used to manufacture our concrete block machine meets European standards. Depending on the province in which you live, we can supply a semi-automatic concrete block machine or a fully automatic concrete block machine. Our machine allows you to manufacture Solid Concrete Blocks, Hollow Concrete Blocks, Paving Blocks, and Edge Blocks by simply changing the mold.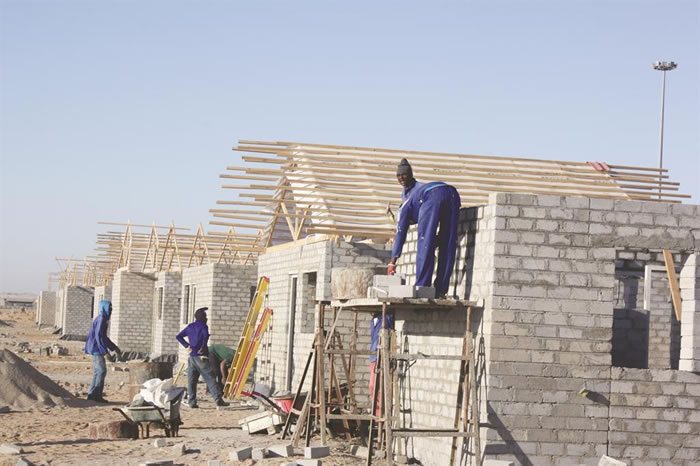 In 2011, Zambia was to host the 10th All-Africa Games, for which three stadiums were to be built in Lusaka, Ndola, and Livingstone. The Lusaka stadium would have a capacity of 70,000 spectators, while the other two stadiums would have a capacity of 50,000 each.
The government encouraged the private sector to participate in the construction of sports facilities due to a lack of public funding for the project. Zambia has since revoked its bid to host the 2011 All-Africa Games, citing a lack of funding. Thus, Mozambique took the place of Zambia as the host.
---
CONTACT OUR SALES REP IN ZAMBIA
You can have
Hollow Block And Paving Block

Machines in

Zambia whatever the city you are living in.
We have received many Hollow Block And Paving

Block Machines offers

from Zambia.