BESS HOLLOW BLOCK AND PAVING BLOCK MACHINE IN KENYA
Beyazli Group designs a high-quality brick making machine with one purpose in mind. To bring international quality brick making machinery to Kenyans at a price that would allow businesses to thrive.
Most of our customers in Kenya ask, how we can purchase a brick making machine? Well, the answer is simple, we cut out the middlemen ensuring that you can have high-quality brick making machines and deliver to your destination port as soon as you purchase our brick making machine.

We will ensure you that purchases remain within budgets, with Beyazli Group (Brick Making Machine Manufacturer in Turkey) you can have the best machine at a price you can afford. For more information about our machine to produce hollow block, solid block, paving block or curbstone, please, contact our sales representative in Kenya (contact information below).
| | |
| --- | --- |
| | |
| Kenya Customer Visit | Block Making Machine Kenya |
Beyazli Group supplies Block Making Machines, brick making machine, paver block machine, solid block machine, curbstone plant machine not only to Kenya but all over East Africa. The brick making machines are hydraulically operated with integrated or separate Pan mix. The machines are designed to give maximum efficiency with ease of operation and maintenance. Machines can be installed at a block yard to operate as a factory or on the production site. The machines are made flexible to make a variety of block designs in view of the developing construction requirements.
---
SOME INFORMATION ABOUT KENYA

Kenya is a country that is located in East Africa. The country is home to 43.5 million people, while its capital city of Nairobi is home to 3.1 million people. Nairobi is also the largest city in the country. Kenya has a hot climate due to its location. It lies directly on the equator, and is surrounded by Uganda to the south, South Sudan, Ethiopia and Somalia to the north. The country's official languages are Swahili and English. It does not have an official religion, though; Christianity is highly prevalent throughout the country. Kenya uses the Kenyan Shilling for their currency.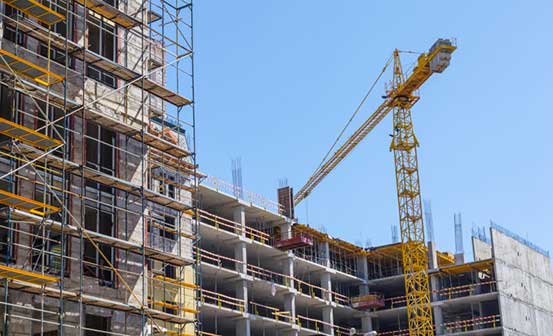 Kenya's strengths include its strategic location as well as their human resources and the country's natural assets. Although the cost of skilled, educated labor in Kenya is high by developing world standards, it is also relatively abundant in comparison with neighboring countries.
---
BESS HOLLOW AND PAVING BLOCK MAKING MACHINE AVAILABLE IN KENYA
Hollow Block Making Machine
Paving Block Making Machine
Curbstone Making Machine

6.000 hollow block 15 cm width per day

Semi-Automatic

300 m2 paving blocks per day

Semi-Automatic

1000 curbstone 700 cm length per day

Semi-Automatic
---
CONSTRUCTION AND OTHER BUSINESS TREND IN KENYA
There are over a lot of business ideas in Kenya that you can start and benefit from. Any business regardless of how much you use as capital has the potential to grow into something big.
I mean, we all start somewhere and if your dream is to start a business, it doesn't matter how much you have as seed capital.
Here is one of them that to start brick making businesses which you can start in Kenya,You can start to produce bricks, hollow blocks with our Manual Brick Making Machine (Egg-laying brick machine) the price of this machine is low and for the first time you can choose this machine and when you got your market you can extend to the automatic machine.
If South Africa markets itself to the world as the business gateway to the rest of the continent, then Kenya likes to be known as Eastern and Central Africa's economic, commercial and logistical hub.
Kenya's capital, Nairobi, is the largest city in East Africa as well as the largest city between Cairo and Joburg. It is also home to the Nairobi Securities Exchange (NSE), one of Africa's biggest stock exchanges.
For the South African entrepreneurs, there are a number of opportunities for doing business in Kenya and it is vital to know what and where these are as well as what challenges you might come up against.
Kenya's financial and manufacturing industries are the most sophisticated in Eastern Africa, albeit relatively modest in scale compared to South Africa. Business enterprises range from limited companies of various forms to branch office registration and partnerships.123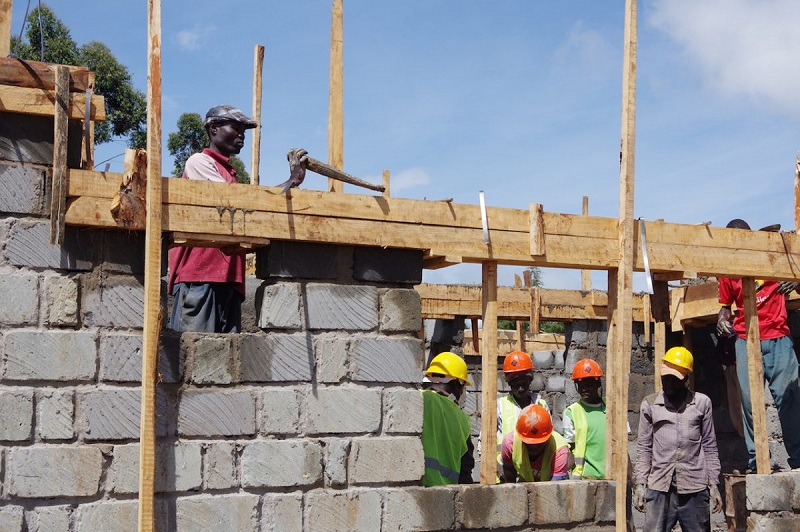 Some of the major opportunities locally and regionally are spread across five major sectors:
Information and communications technology (ICT),

Energy,

Infrastructure/construction,

Agribusiness, and

Medical equipment.
Recent discoveries of oil, gas, and titanium mean that the country and the region are emerging as a potentially important source of mineral commodities. Meanwhile, the agricultural sector is the largest employer in Kenya, contributing 23.4% of GDP.
The country's major exports are tea (exported mainly to Pakistan, Egypt the UK and UAE), coffee (mainly to Europe), cut flowers (also mainly to Europe) and vegetables.
Kenya's Vision 2030 development strategy emphasizes value addition for coffee and tea exports, which should translate into increased demand for processing and packing equipment. Here it is worth noting that the main export destinations for Kenyan products are the Common Market for Eastern and Southern Africa (COMESA).
After Africa, the European Union is Kenya's second most important market and, within the EU, the United Kingdom has been Kenya's leading export market, followed by the Netherlands and then Germany.
---
CONTACT OUR SALES REP IN KENYA
You can have a
Hollow Block And Paving Block Machines in Kenya whatever the city you are living in.
We have received many customers of Hollow Block And Paving Block Machine from Kenya.