HOLLOW BLOCK AND PAVING BLOCK MACHINE IN NIGERIA
Nigeria is a federal republic of 186 million people. We are providing our hollow block and paving block machines and services in Nigeria. If you want to invest in concrete block production, we can give you the necessary information to have the best economic and quality machine. For more information about our machine to produce hollow block, solid block, paving block, or curbstone, please, contact our sales representatives in Nigeria (contact information below).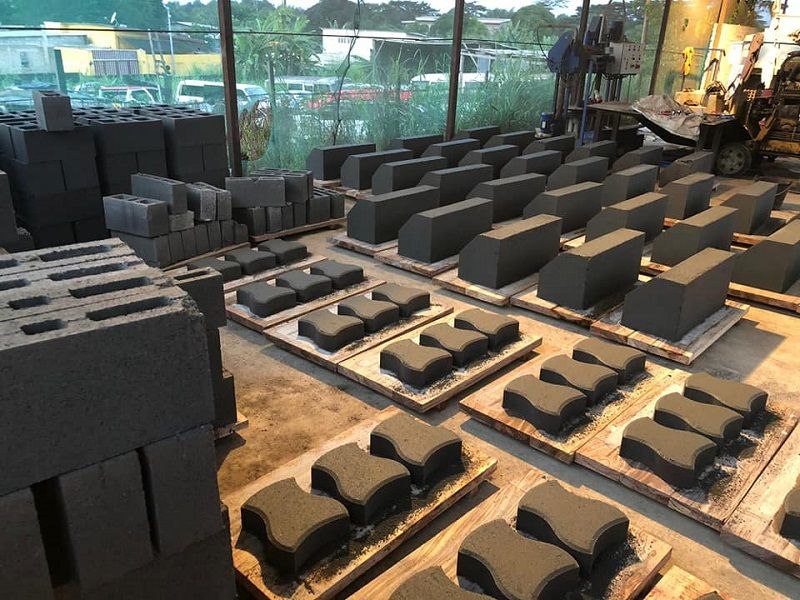 Normally, the construction projects whether big or small, prefer to buy these products from nearest sources and therefore, vicinity to main sites of construction would be an essential parameter for healthy functioning of the unit.
Infrastructure is the building block of economic growth in Nigeria. It forms the foundation of an economy, reinforces its structures, and integrates it into a productive system. It is the economy's spinal cord that builds, shapes, nourishes, energizes & synergizes its existence, growth, and continued incremental progress. The government of Nigeria has an ambitious program of infrastructure development for which reasonable budget provisions have been made as per plan.
---
SOME DETAILS

ABOUT

NIGERIA
We use to make contracts with Nigeria small and medium-sized enterprises for hollow block and paving block machine. The Federal Republic of Nigeria, situated in West Africa, bordering Benin in the west, Chad and Cameroon in the East, and Niger in the North. Its coast in the South lies on the Gulf of Guinea in the Atlantic Ocean. It comprises 36 states and the Federal Capital Territory, where the capital, Abuja is located. The largest cities in Nigeria are Lagos, Kano, Ibadan, Abuja...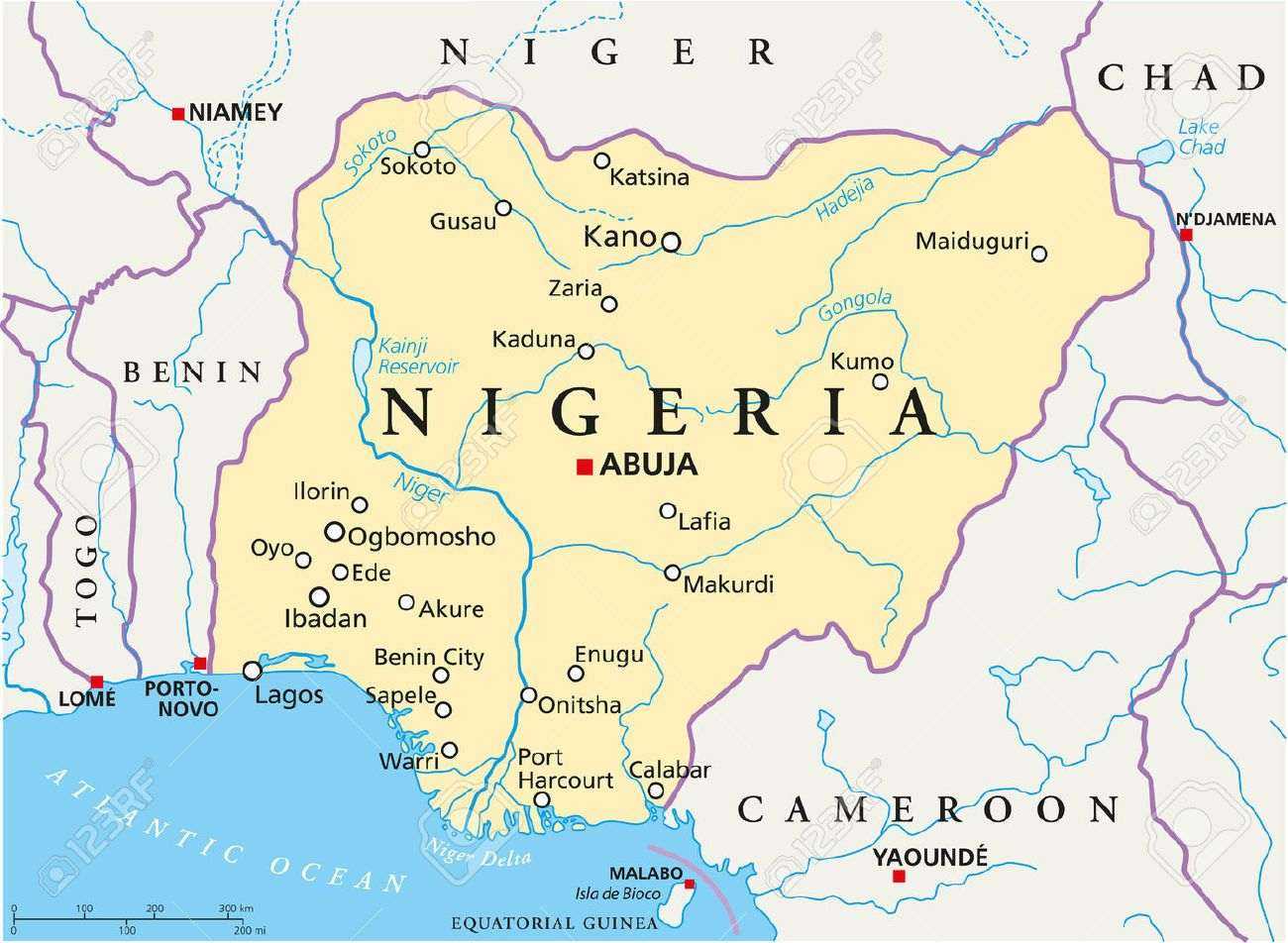 ---
SOME HOLLOW AND PAVING BLOCK MAKING MACHINE AVAILABLE IN NIGERIA
A society becomes functional and productive only when it is empowered by social infrastructure development such as housing, schools, hospitals, roads, bridges, etc. Cement concrete based products are essential for development and hence products like cement concrete blocks, hollow blocks, pavers, and tiles, etc. in Nigeria is very important.
The manufactures of these products are environment-friendly and could be commercially exploited profitably with low investment. These items are extensively used in various activities of infrastructure development like hydroelectric power generation, roads, bridges, housing, and commercial building which is part of urban development in Nigeria.
SOME SERVICES OF CONCRETE BLOCK MACHINE AVAILABLE IN NIGERIA 123
Pre-Sales Service
Pre-Sales Service
After-Sales

Service

Inquiry support

Sample testing support

Training your

staff

Consulting support

Visit our Factory

Engineers available overseas

References verification

Check the machine

24h/7 customer service.
---
CONSTRUCTION AND OTHER BUSINESS TREND IN NIGERIA
You can invest in quality and economic Machine producing Hollow block And Paving Block in Nigeria. Depending on the state we can provide a semi-automatic concrete block machine (also called manual concrete block machine) or a fully automatic concrete block machine. Our machine allows you to produce Solid Concrete Block, Hollow Concrete Blocks, Paving block, and curbstones by just changing the mold. Nigeria has been classified as a mixed economy emerging market.
The country has already reached a lower-middle-income status according to the World Bank. Nigeria has an abundant supply of natural resources, a well-developed financial, legal, communications, transport sectors, and a stock exchange (as the Nigerian Stock Exchange), which is the second-largest in Africa. Investing in the building sector in Nigeria is investing in the Economic Community of West African States (ECOWAS) and all of Africa.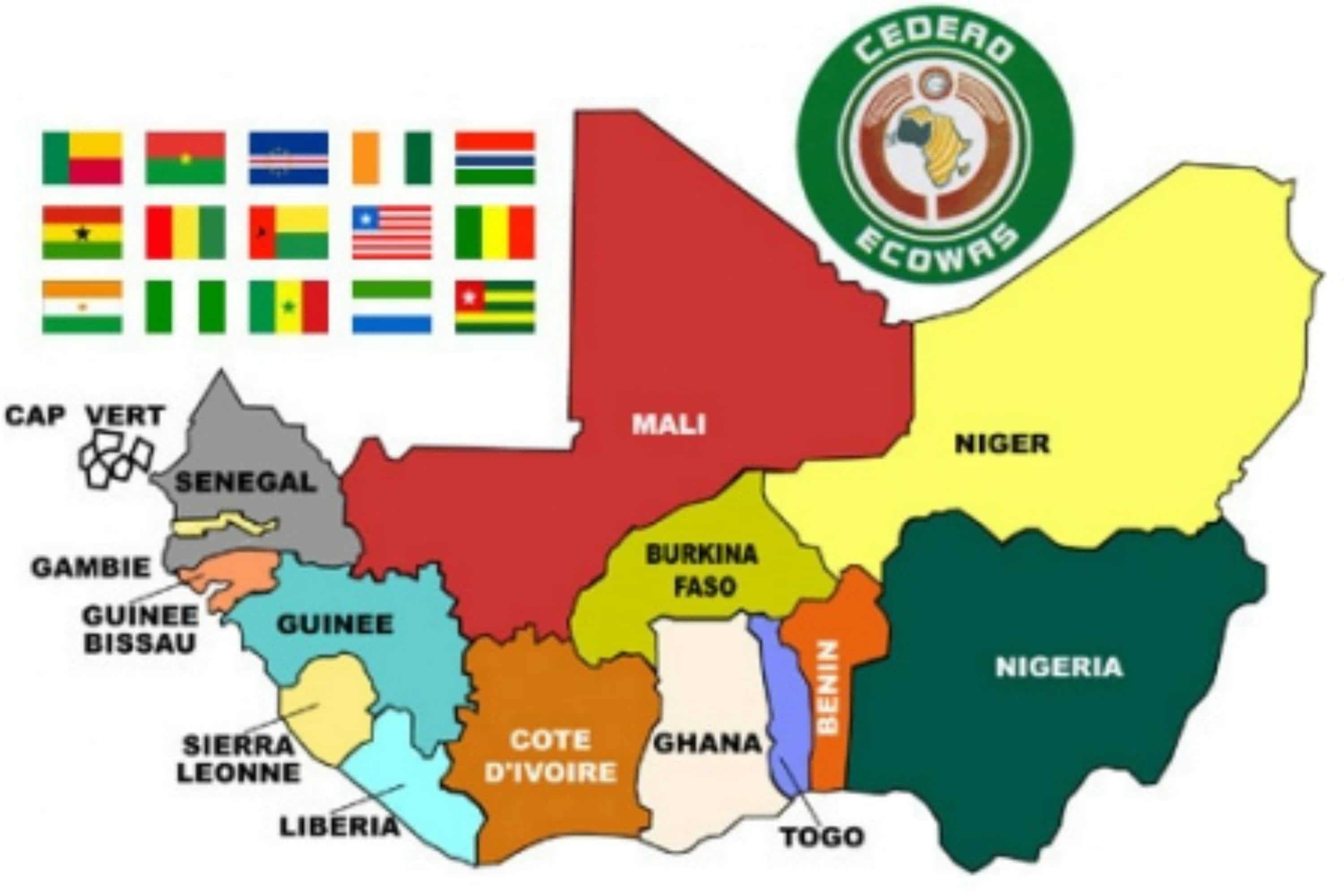 ---
CONTACT OUR SALES REP IN NIGERIA
You can have
Hollow And Paving Block Machines in Nigeria whatever the city you are in.
We have received many customers of Hollow Block And Paving Block Machine from Nigeria.