Two Turkish companies' construction projects named best in the world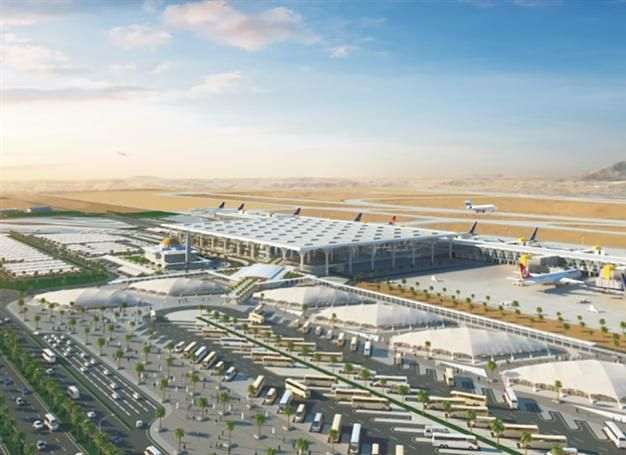 The Engineering News-Record (ENR), a prominent publication in the construction industry, has named the projects of two Turkish companies, Summa and TAV, the best projects in their fields, the Contractors' Association of Turkey (TMB) has said.
Summa's Dakar International Congress Center project and TAV's Prince Mohammad Bin Abdulaziz International Airport (MED) project in Medina have been selected the best projects in their fields at the ENR's "Global Projects Competition," which was organized for the third time this year.

The award ceremony will be held on Sept. 10 in New York, according to the statement.

"According to the ENR magazine's annual report, Turkey took the second place after China in terms of the number of contracting companies building the largest volume of projects around the world in the last seven years. We are very proud of this. We congratulate Summa and TAV for their great contribution in paving the road for Turkey to become the best in the world," said TMB President Mithat Yenigün.

In more than 20 years of operations, Summa has completed more than 70 turn-key projects in five different countries and constructed buildings measuring more than 1 million square meters, according to the company website.

In less than a decade, TAV Construction has succeeded in undertaking projects worth $16 billion in contract value, said the company's website, adding that ENR ranked TAV Construction as the world's second-largest airport contractor.