Iran's Trade With Turkey Tops %10 billion
Iran's trade with Turkey stood at $10.75 billion in 2017, registering an increase of 11.24% compared to 2016, the latest figures from the Turkish Statistical Institute shows.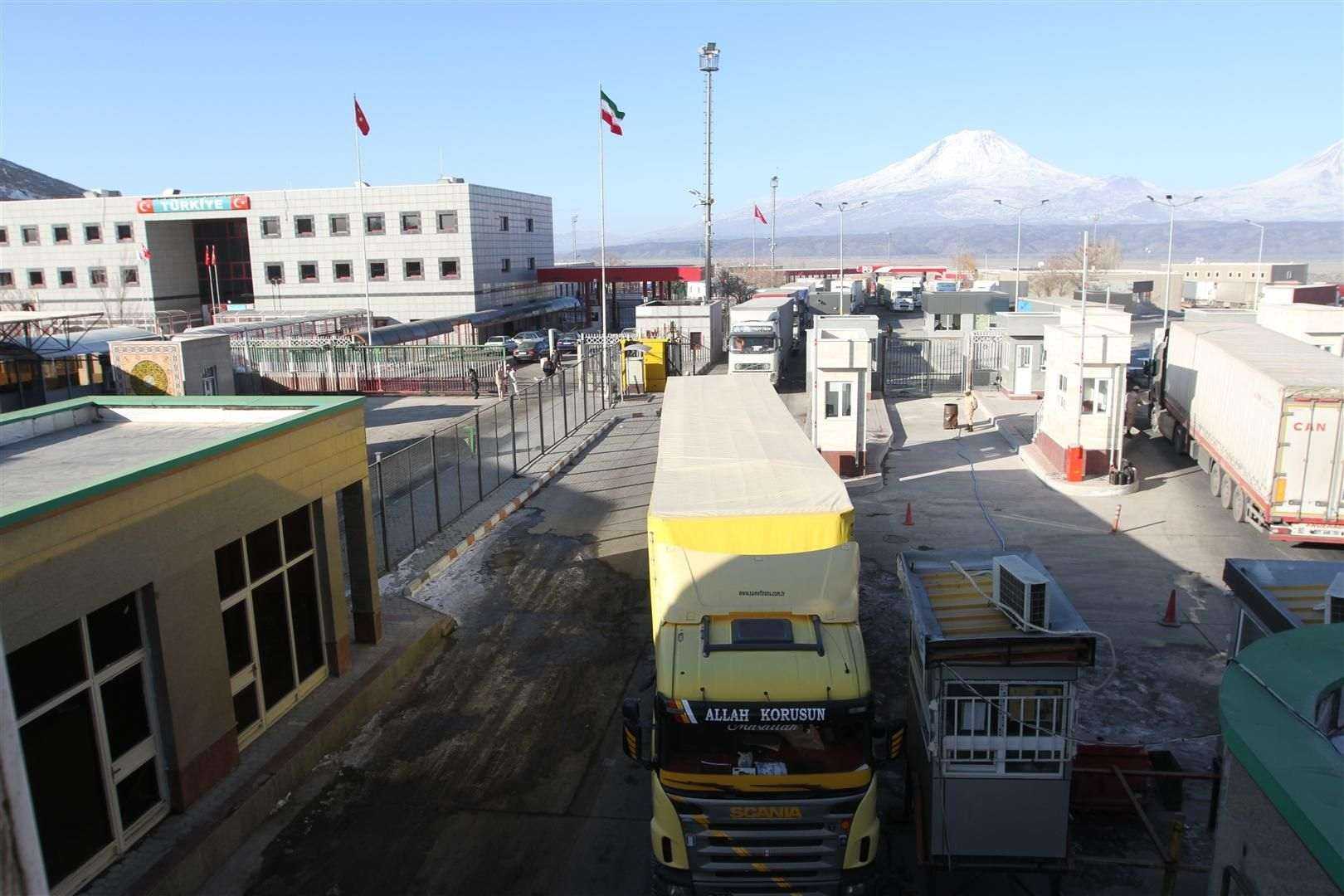 During the year, Iran exported $3.25 billion worth of commodities to the neighboring countries, down by 34.36% year-on-year.
A total of $7.49 billion worth of Turkish goods were imported into Iran during the same period to register a 59.42% rise YOY.
According to Tasnim News Agency, Iran was Turkey's eighth-biggest export destination in 2017, accounting for 2.1% of Turkey's total exports during the year.
The neighboring countries mainly use Bazargan and Razi border crossings for trading. Iran and Turkey are signatories to a preferential trade agreement since 2014.
In October 2017, Turkish President Recep Tayyip Erdogan led a high-ranking delegation comprised of ministers of economy, energy, customs, and culture, as well as Turkish investors and business leaders to Tehran.
A few days later, the governors of the two countries' central banks signed an agreement on Oct. 19 last year to use their national currencies to do business with each other.
As per the agreement, the banks have allocated 5 billion lire ($1.4 billion) and its equivalent in rial to their respective agent banks to be used as letters of credit with a repayment period of one year for both countries' traders.
The agreement has considerably reduced the costs for both countries' traders, as they no longer need to use intermediate currencies since the specified agent banks are allowed to finance bilateral trading using international payment tools such as letters of credit and remittances in their local currency.
Bank Melli Iran and Turkey's Ziraat Bank have been determined as agent banks to manage the allocated funds and issue letters of credit.
concrete block machines in Iran
---
Concrete block machines are produced in different automation levels and different capacities. Beyazli group produces high-quality hollow block making machines suitable for every budget. Since Turkey is the main market for Iran right now, the customers are welcome to visit our company
You can also contact our Persian language department for inquiry