Our Client from Bahraın , Ali Jaffar Jassim has sıgned wıth us(Beyazli group) a new agreement of Vess Compact machine ...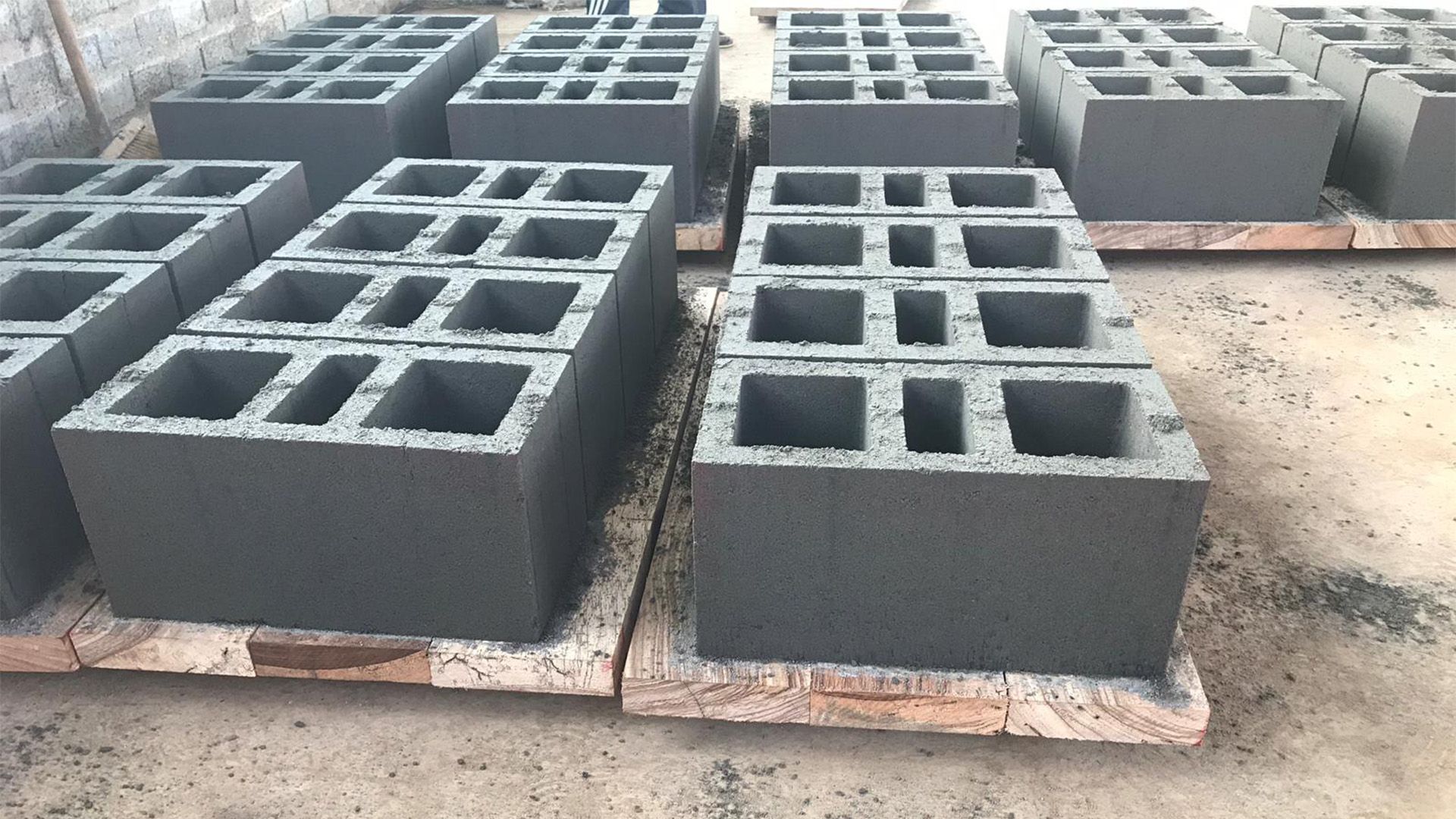 The initiatives are:
Creation of a new Working Group looking at the link between fire and façades
$20,000 of research funding to further investigate this field
A Fire Performance Workshop at the CTBUH 2017 Australia Conference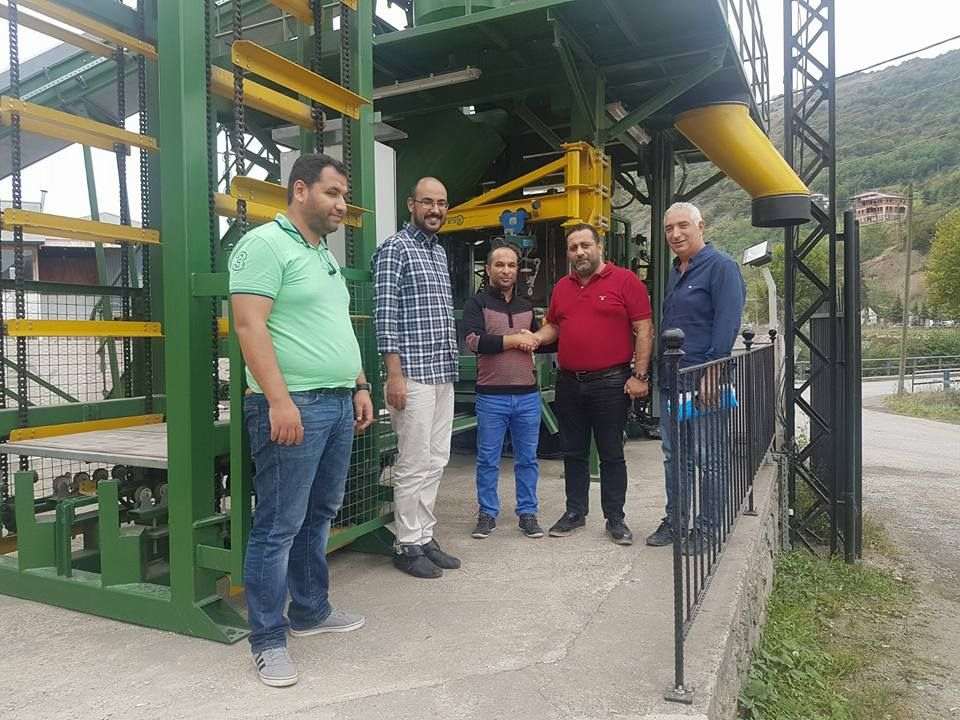 The new multinational, multi-disciplinary working group will examine the fire performance of façades. "Following a number of recent tall building fires that appear to have spread up the outside of the façade," CTBUH said in a news release.
The research funding will be used to investigate and develop a database of high-rise fires that could be applied to the emerging field of machine-learning, which may lead to new and innovative fire solutions, CTBUH says.
PS: read our article Concrete block machine : description and price