Hessam

Hits: 1932
Georgian customer buys compact concrete block machine
Beyazli group already has different block making machines, hollow block machines, paving block machines, and concrete batching plant in Georgia. Georgian customers are so satisfied with our high-quality machines and also our after-sales system. our block making machines have 2 years of guarantee which is extendable to 5 years.
here is our Georgian customer that bought Vess compact concrete block machine.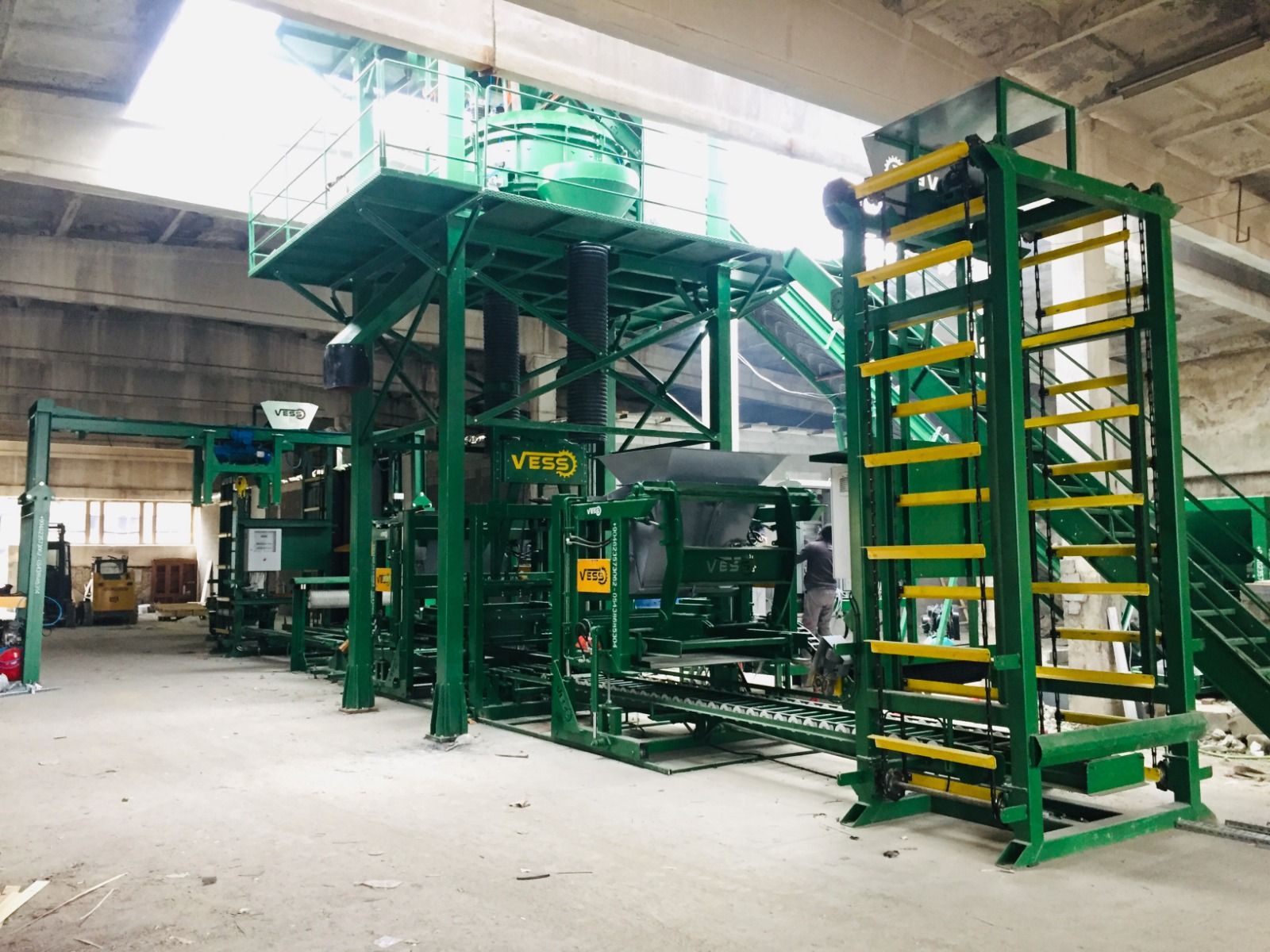 Georgian customer visiting our concrete block machine manufacturing plant
---
since we have more than 80 block making machines in different parts of Georgia, customers usually don't visit our company and they prefer to visit our plants in their country instead.
the latest machine we sold to Georgia is now completely installed as you can see below. this machine is an automatic block making machine called Vess compact elegance block making machine.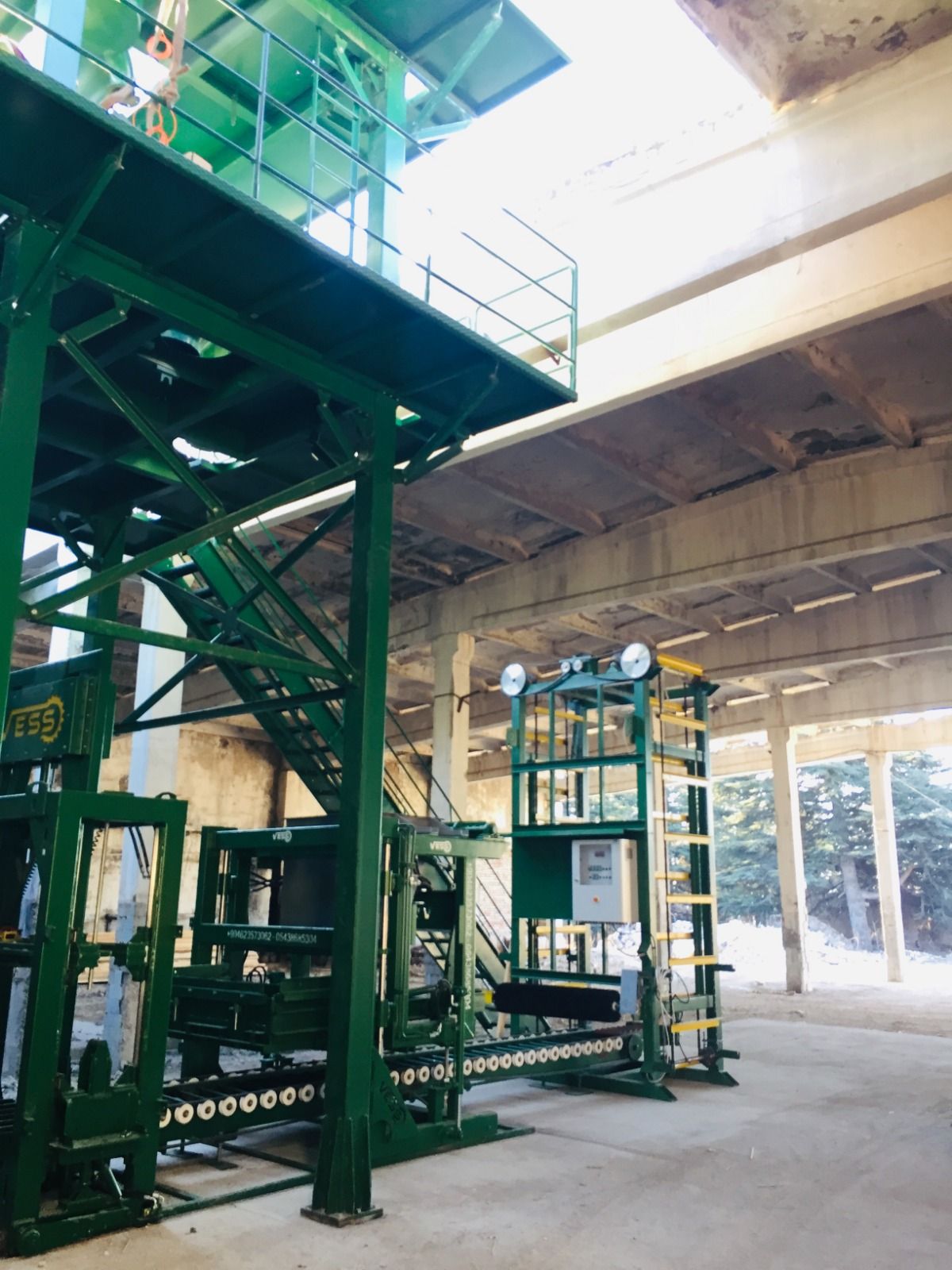 Georgian customers use different payment methods to buy different machines. The options are LC, Leasing or direct transfer.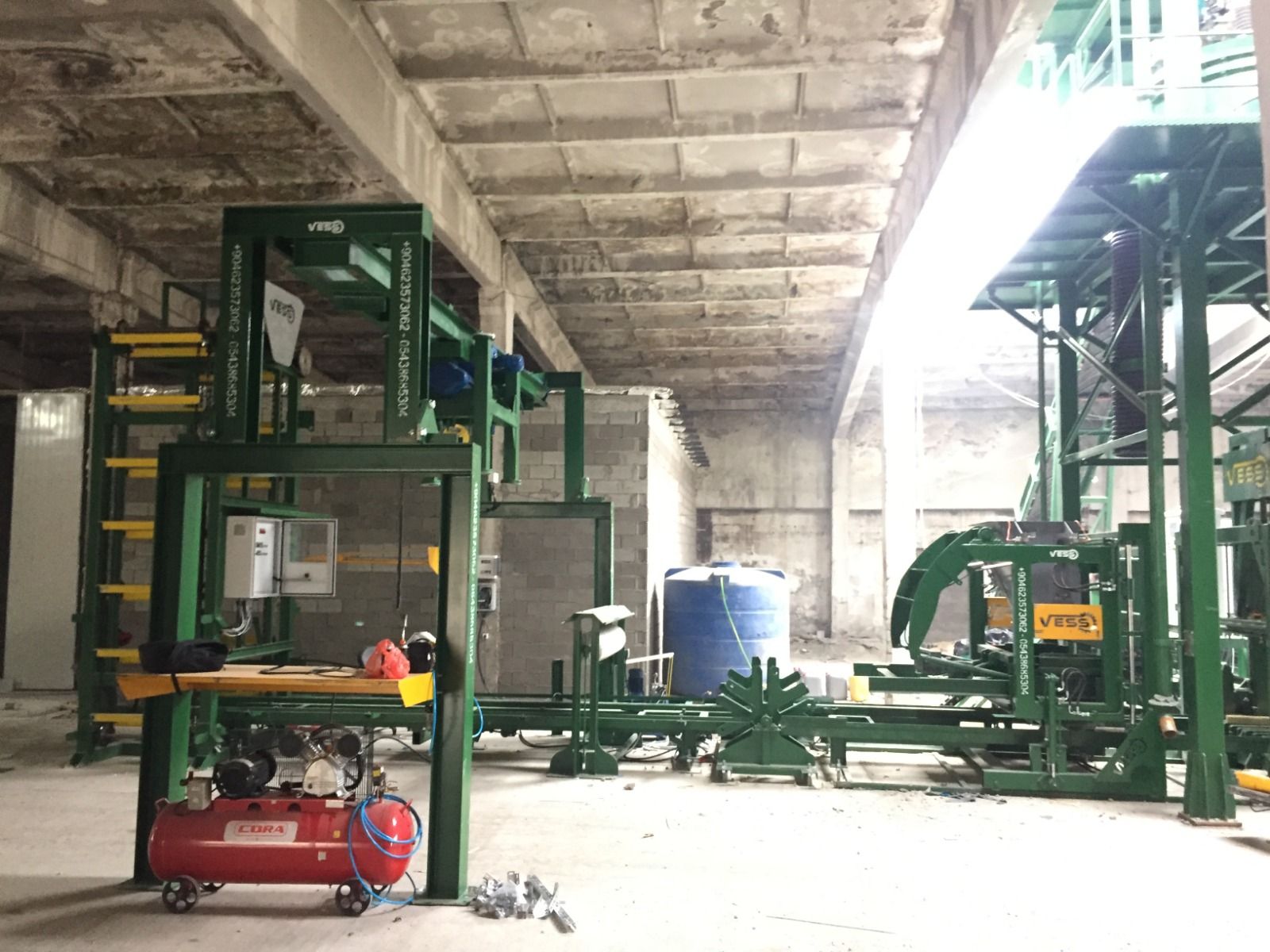 If you are looking for a high-quality block making machine at a reasonable price, you can contact us any time, you may also need a concrete block manufacturing business plan, we provide business plans based on the country you live, the capacity of your machine and also the automation level of your block making machine.