Hollow block machine for sale
---
A hollow block machine has entered the industrial market a long time ago and with its unique design, technology, it has become so popular in the construction equipment that it is capable to produce almost all kinds of concrete products.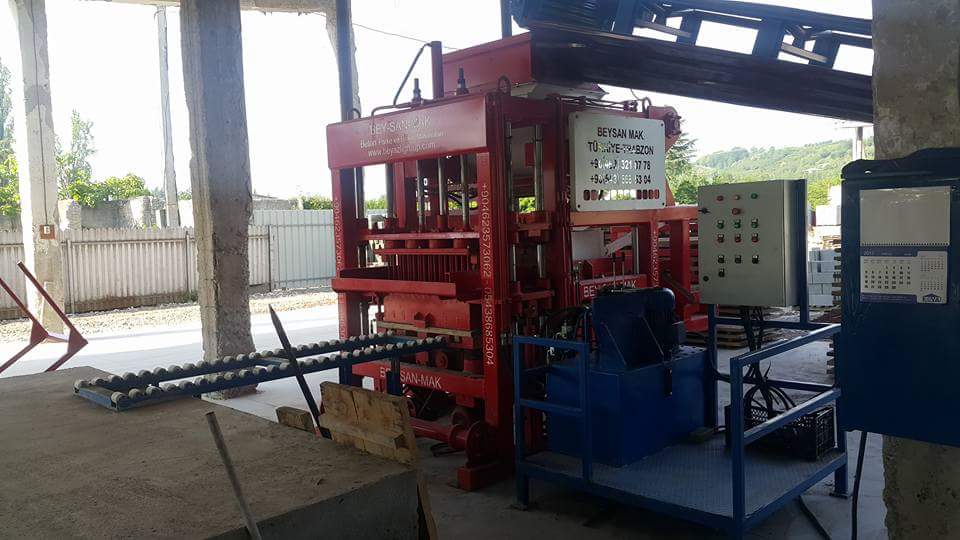 The block making machine for sale attracts customers not only with its unique technique but also with the fact that products that are molded using a strong vibration is much stronger than those that are made with old designed brick machines.
So it means that with using the latest technology, the block making machines are the perfect choice for producing concrete products like concrete hollow blocks, paving blocks, curbstones, and others.
Concrete hollow block machine
---
In order to produce concrete blocks, paving blocks, curbstones or others, you need to use various raw materials, such as sand, cement, gravel, sawdust, expanded clay, additives, and others. Using these raw materials and after mixing them, you can check out some of the benefits of concrete block machine for block production:
The concrete hollow block making machines are using special vibration systems, which makes it possible to produce high-quality and durable concrete products.
The block making machines are producing high-quality standards that they can use for a long time without any technical or mechanical problems.
The block making machines can be installed anywhere, just making concrete for the ground is enough.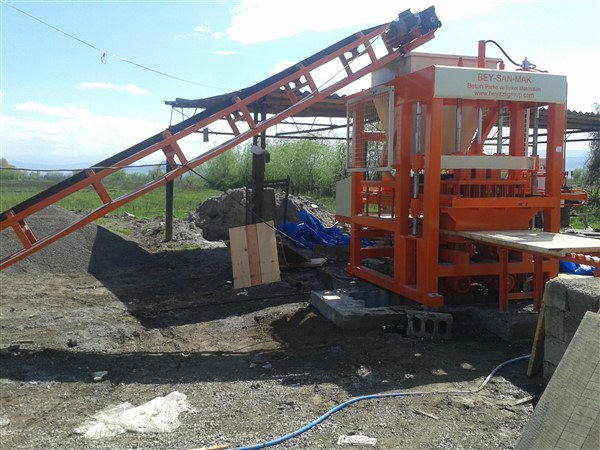 There are three different automation that can be preferred. The semi-automatic, automatic, or fully automatic.
According to needs and daily capacity, the block machines can be changed by adding extra equipment.
Concerete block machine
---
The main vibration system of a concrete block machine makes the concrete blocks more durable and more resistant to cracking also deformation.
Using the latest technology, it is possible to produce concrete products of the expected shape and shape in a short time.
Even if you do not have production, purchasing concrete block making machines for the production of concrete blocks will allow you to start your own business because with it you can produce a large number of building materials that are always in demand on the market.
There is no need to build a special building for the concrete blocks if you have your own production. This mechanism can be used even in a garage; its dimensions allow it pretty well.
With the latest finished concrete blocks, you can find a lot of customers fo trade and it means that very soon it is possible to upgrade your business.
Advantages of concrete hollow block machines
---
The concrete block making machines that we produce, stationary and mobile, they can produce almost all concrete products for this, just enough to change the mould. As you can see some of the features and benefits of semi-automatic or automatic concrete hollow block making machines.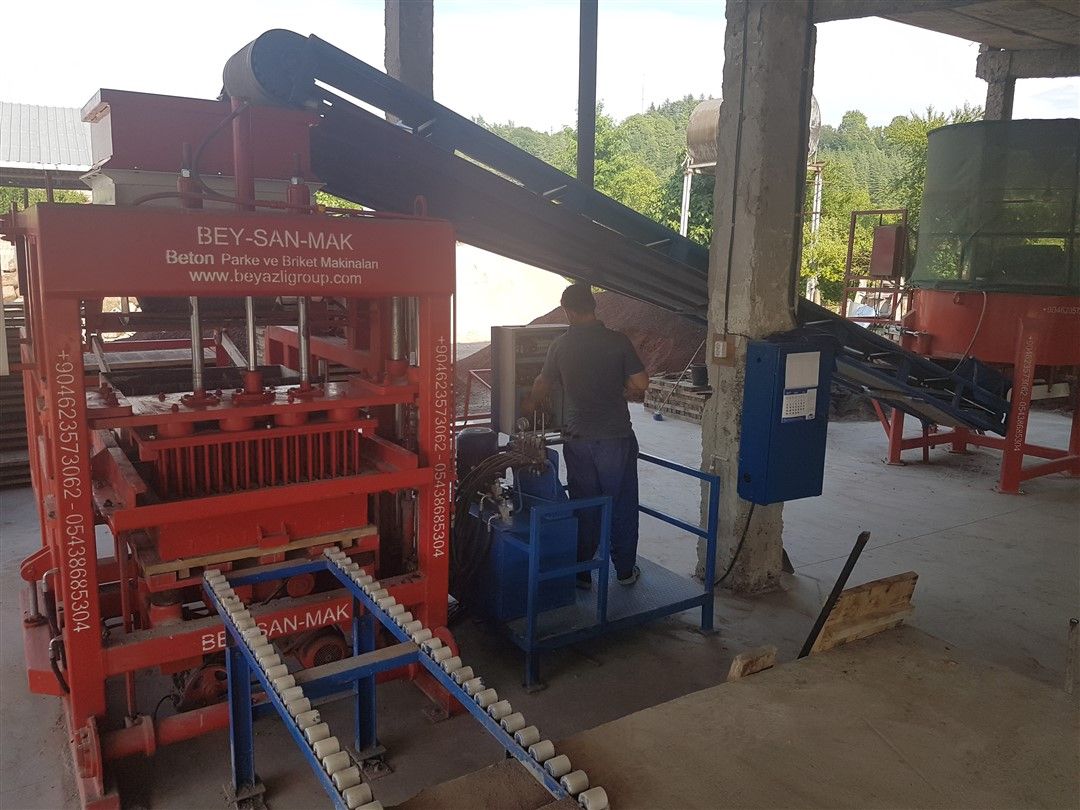 According to your choice, you can buy the block making machine with single or double hoppers.
• We will offer you only three different automation systems. It is such as semi-automatic, automatic, and fully automatic.
• Just change the mould and after that, you can produce almost any kind of concrete product of various shapes and sizes.
• It is easy to change shape at any time, and this allows the production of other types of concrete products.
• Just a few personal are enough to manage the entire system
Concrete block making machine for sale
---
• Concrete block making machines are operating faster than the manually old ones and after the finished concrete products are ready, personal or forklifts can collect them and deliver to the curing station.
• The block machines come with the necessary opponents, and you can buy additional parts for the block machines when you need them.
• For all types of block machines, we can provide a technical drawing, and you can easily prepare your own site specifically for the installation process. And your land will be completely ready before installation.
• If you have any problems with block making machines, we can provide any support. For big problems, we can send our technical team to troubleshoot.
• For all budgets, we can offer any block making machine and you can buy the most suitable option for your business.
• For beginners or especially for new customers, we recommend buying semi-automatic; for experienced customers, we usually recommend buying automatic block making machines.
• Spare parts can be sent to you at any time when you need for block making machines.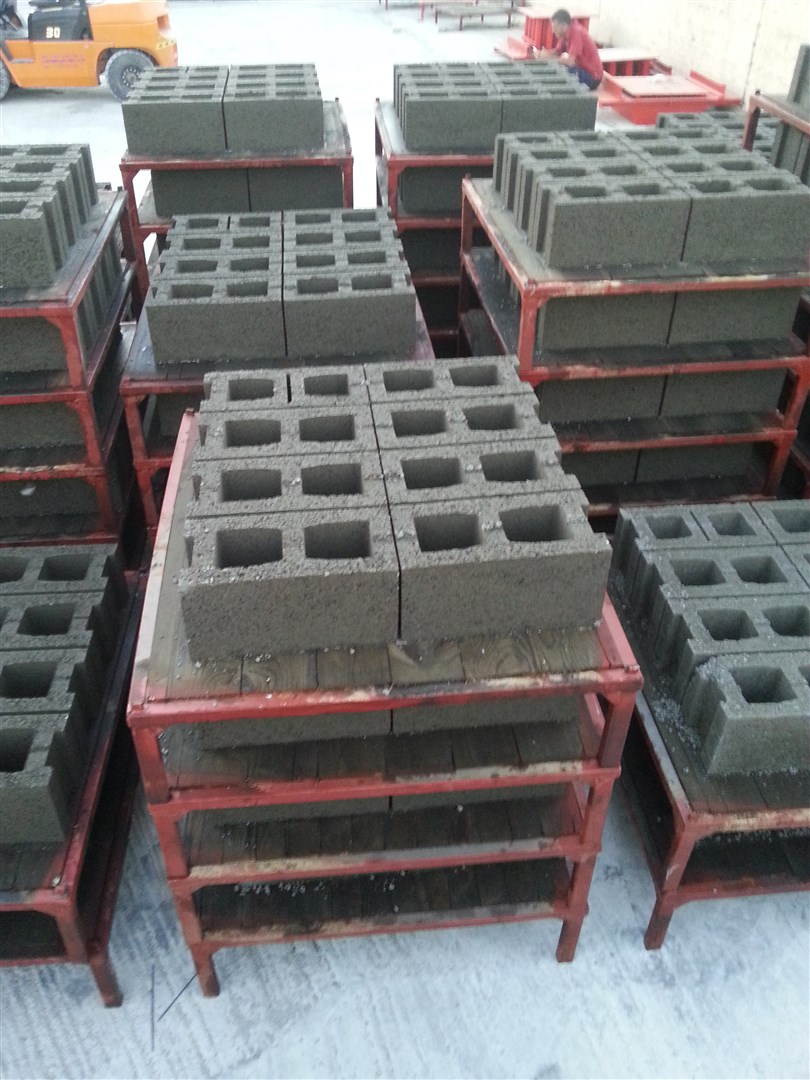 Block making machine price
---
Our company produces high-quality block making machines for producing concrete blocks at a reasonable price. We recommend that purchasing the block making machines with a 2-year warranty is the best option and decision for your project.
The most important thing is to buy a block making machine with good prices and high-quality standards. If you contact us anytime, we can suggest you purchase the best suitable option according to your needs.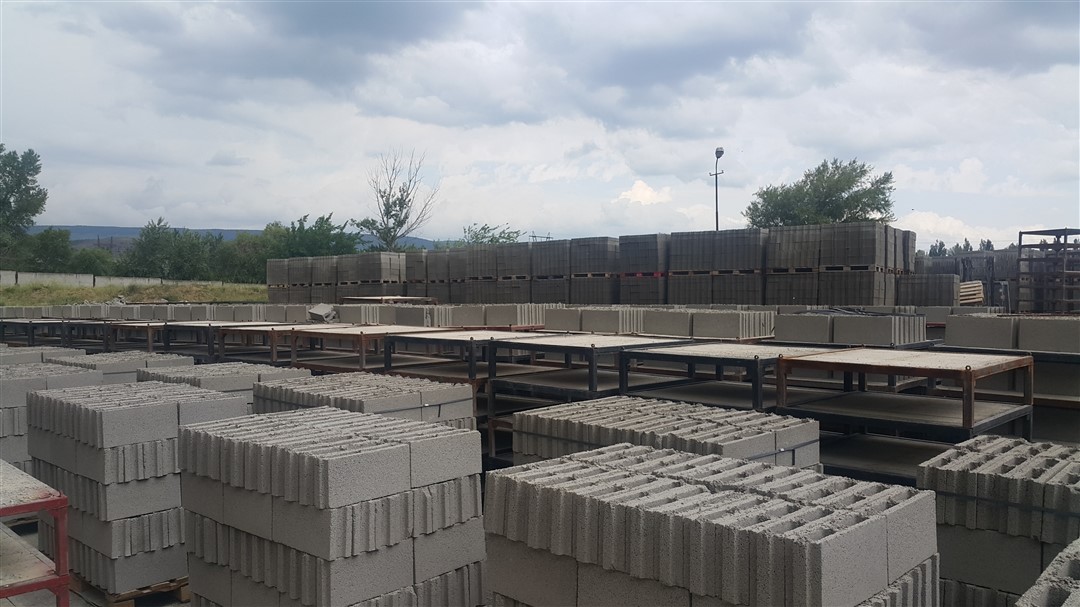 Conclusion
---
In order to purchase a concrete hollow block machine for the production of different kind concrete blocks, there are different options and we recommend that you contact us first, at your choice or desire you can offer you the most suitable brick making machine for the production of concrete hollow blocks, concrete paving blocks, curbstones, and other concrete products. Hollow block machine for sale, we have multiple options that you can prefer one of them for your project.