Brick Making Machine Details And Description
---
The brick making machine is a fairly popular and necessary construction equipment, which costs a lot of money. That is why when you decide to purchase it, you should be as careful as possible in order to buy the right machine that is reliable and serves for a long time. Also one of the most important things before purchasing the brick making machine is the cost and the quality.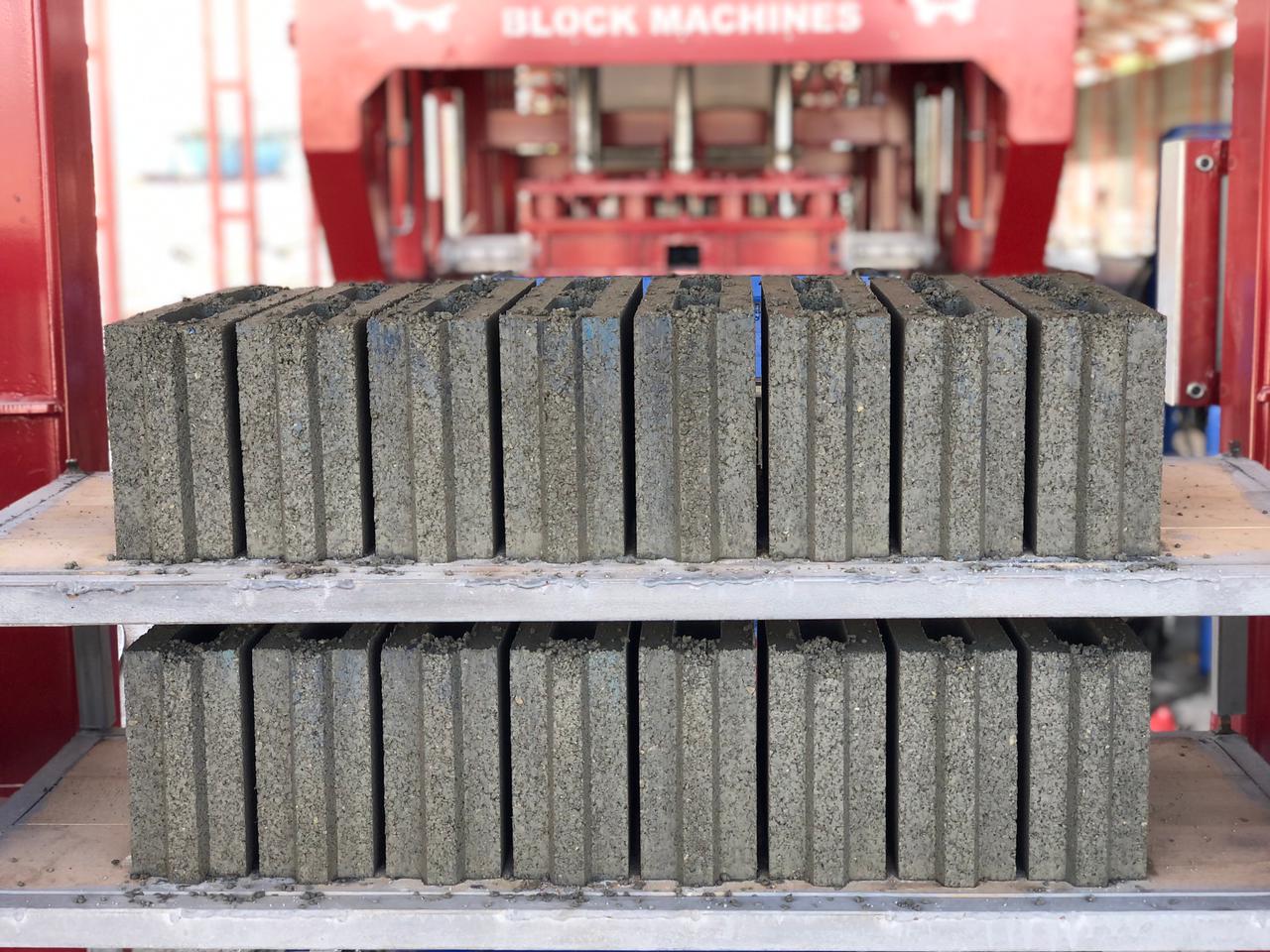 If you are going to create a new business or if you have the plan to produce any kind of concrete blocks, paving blocks, curbstones, or others, it is necessary to purchase a high-quality brick making machine. Also, there is another point that needs to be careful about how to choose the most convenient and best machine according to your project or business.
In the modern market of construction, there is a wide selection of all kinds of brick making machines, differing in their cost, technical characteristics, dimensions, manufacturer, and many other parameters. The classification of such devices is usually according to two important criteria: the specifics of the manufactured products and mobility.
Nevertheless, in reality, two brick making machines belonging to the same category can be very different from each other. You can choose any kind of high-quality brick machine from our company with reasonable quality and price.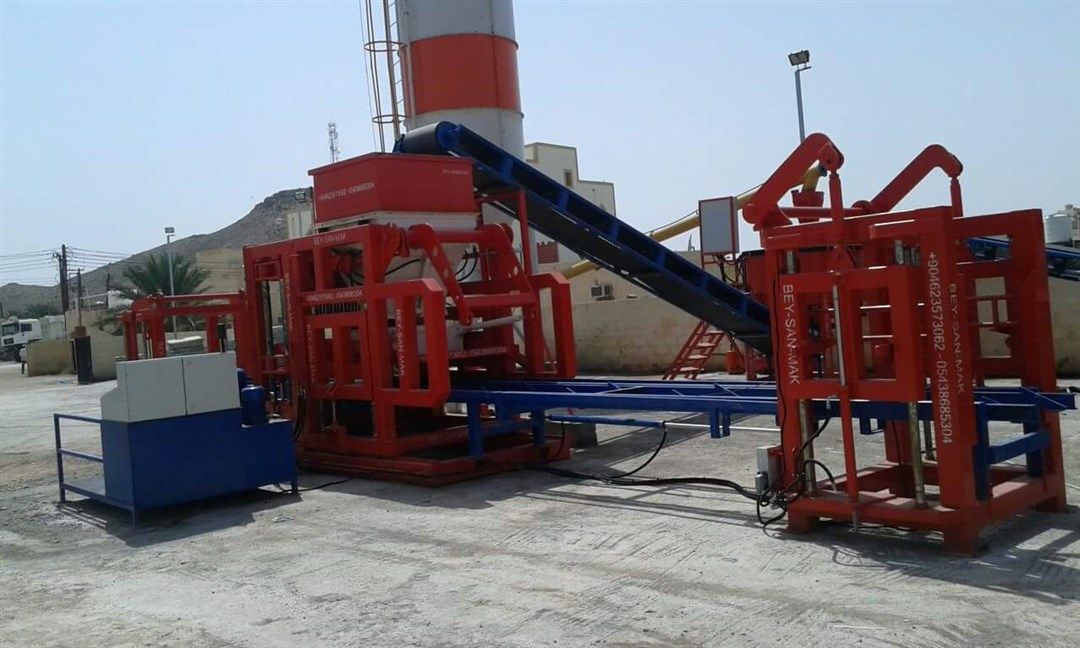 Stationary Brick Making Machine
---
Such a stationary brick making machine carries out the formation of concrete with the help of special removable pallets, most often they are large. In order for such machines to be able to work efficiently and for a long time, it is necessary to have a certain stock of pallets. Proper use of such equipment will optimize the process and achieve high efficiency. For example, you can achieve a reduction in the production time of the product, as well as achieve continuous production, which in some cases is very important.
That is why often on many construction sites it is used stationary brick making machine which was able to prove their convenience and effectiveness. Also, there are different options that can be chosen for the stationary brick making machines and there are totally three different automation, semi-automatic, automatic, and fully automatic brick making machines.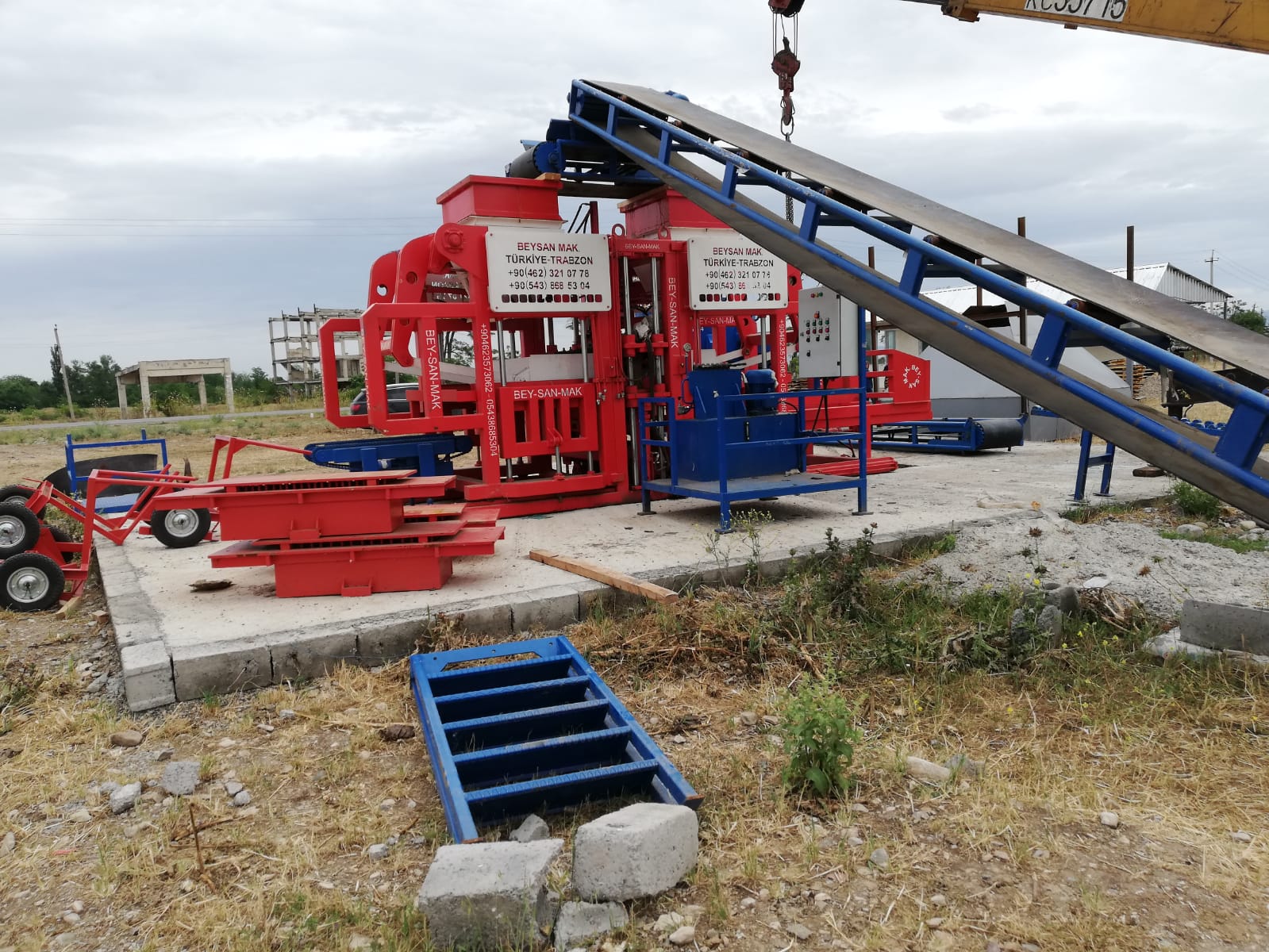 Bricklaying Machine
---
This category includes devices of small sizes, most often having wheeled chassis. Due to their design features, such devices can use the floor surface as a snap, which is very convenient. Most often, such vibrating presses are bought for construction projects with a sufficiently large area and working in hot climates.
Mostly the bricklaying machine is preferred by new customers or who want to enter this business with a low budget. One of the features of bricklaying machines is that they press directly on the surface.
Brick Making Machine Price
---
Today there are a lot of manufacturing companies all around the world and they are producing different kinds of brick making machines. The most important thing is to find the best suitable brick making machine at a reasonable price in order to produce high-quality concrete blocks for your business. But it does not mean that every cheap brick machine is a good choice for purchasing. The most important thing is to buy a brick making machine of high quality and a reasonable price.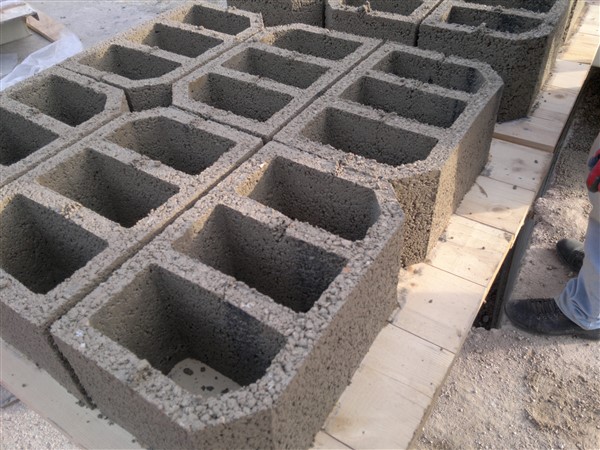 Brick Making Machine Details
---
With a variety of brick making machines at present, there are several important points that you need to take attention to before purchasing the brick making machines
* If you decide to buy any block machine, you must first contact the seller of the block making machine and you need to get information about the machine and photos, especially the video. Upon receipt of the required information, please note that the photographs must be real.
* When visiting a potential seller of block making machine, you need to pay attention to its production capabilities (For example, how many products the machine can produce)
* Be sure to pay attention to what material the frame of the block making machine is made of. A bed made of a profile pipe will turn into a problem for you in the future.
* It is also an important factor and you need to pay attention to the molds for the block machine that you want to purchase. They must be made of durable material. The manufacturer must give a guarantee to them.
* The hydraulic unit used for the brick making machine must be of high quality and withstand pressure.
Brick making machine for sale, our prices are very affordable. We have the most important thing is the high amount of work. All mechanical parts have a two-year warranty. If you are interested in just wanting to know how to choose and buy a block making machine, you can contact us for detailed information. We can suggest the best suitable block making machine.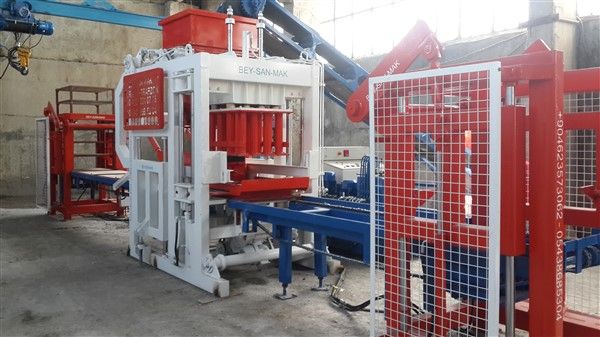 Brick Making Machine Description
---
Our company manufactures brick making machines for the production of concrete hollow blocks, concrete paving blocks, curbstones, and other kinds of different types. Construction does not lose its relevance, in connection with which there is always a demand for building materials. One of the most popular building materials for the construction of both residential buildings and industrial and industrial buildings is a concrete hollow block.
The brick making machine for the production of concrete hollow blocks, which you can buy from our company, is a multifunctional machine that allows, at minimal cost, for a short period of time to begin production of high-quality concrete hollow blocks, paving blocks, curbstones, and others. The forming tooling is made of high-quality certified steel and ensures the accuracy of the geometric shapes of the products. The perfectly calibrated geometry of the finished blocks greatly facilitates and accelerates the construction process.
Advantages Of Brick Making Machines
---
High performance;
* Different automation with different daily production capacities
* The ability to produce a wide range of concrete products
* Reliability. The casing of the installation is made of high-strength steel, which is able to withstand intense workloads
* Profitable price
* Easy to operate
Using our brick making machines will allow you to organize a business for the production of building materials without large investments. Good operational characteristics of the units increase the strength and quality of the finished product. Due to the small dimensions of the machines, they can be placed in almost any room. One worker is enough for service. The presence of interchangeable molds allows the production of various types of concrete products. Products manufactured by our machines have several advantages. It is environmentally friendly and has high strength as well as frost resistance.
Conclusion
---
If you are looking for a new brick making machine or if you want to change your old block making machine, we recommend that you, first of all, contact us and we can suggest the best suitable brick making machine. According to your project and business, we have different kinds of brick making machines with different daily capacities. Just changing the mold, you can produce almost all kinds of concrete products.