Hessam

Hits: 1087
Brick Making Machine Manufacturers Affected by COVID-19 Virus
Due to the pandemic coronavirus, the construction industry is affected dramatically. This includes the Beyazli Group company located in Turkey as well.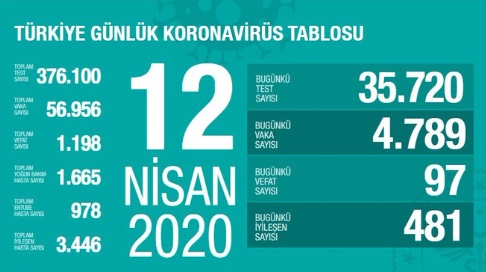 The coronavirus is a global issue right now and all the countries are taking serious measures against this virus. This includes closing the borders, telling people not to leave their houses, and sterilizing the streets.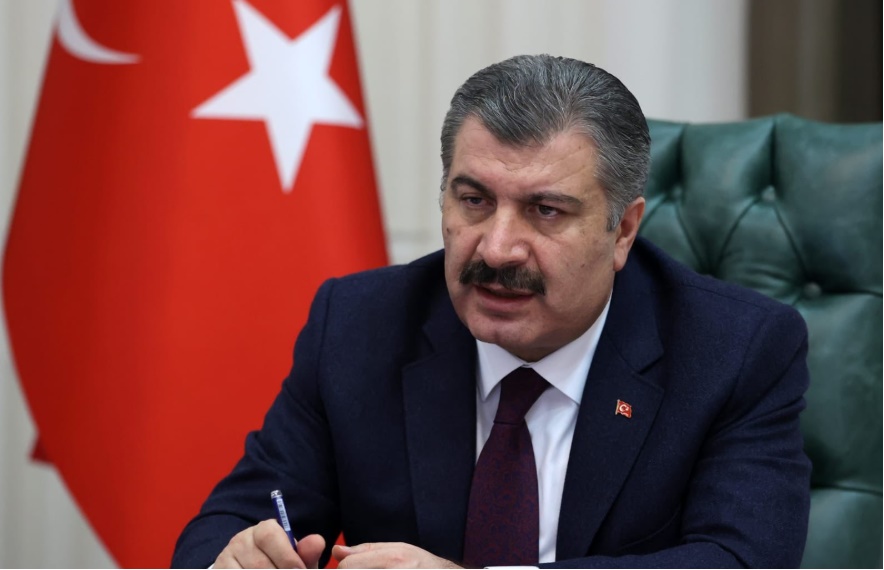 Turkey is also taking serious precautions as well. The government asked all the companies to stop working. We have 8 brick making machines waiting to be installed in different countries including Kenya, Nigeria, and South Africa. As soon as this crisis is finished our technical team will go to their plants and complete the installation process. Schools are also closed in Turkey and people are asked not to leave their houses.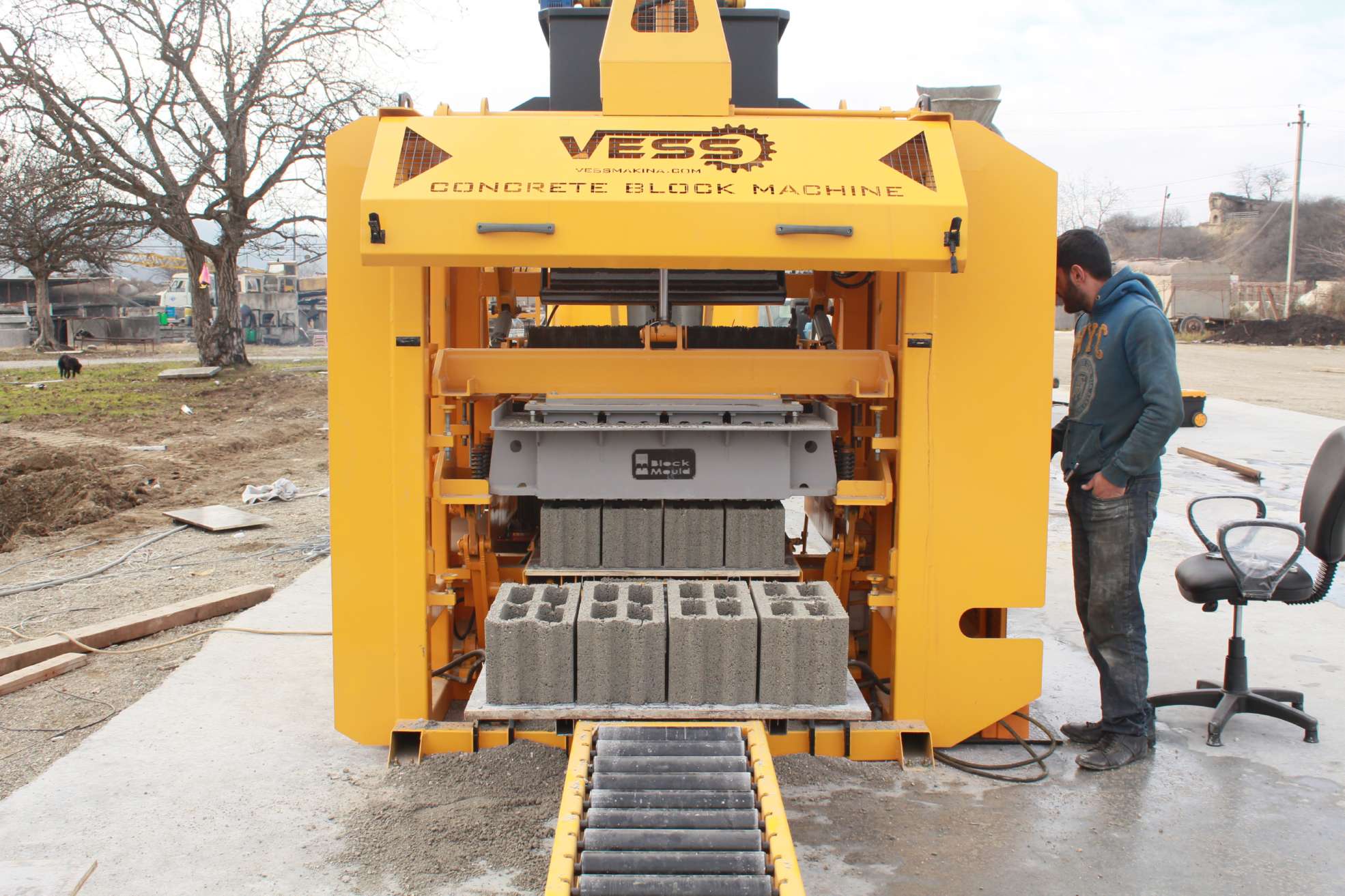 The number of people who are getting sick is rising every day. Since health is the main priority in the Beyazli group company so right now we are using this time to improve our services to our customers.
Here is one of our brick making machines waiting for installation. to learn more about our machines you can read the main article brick making machine price.