Brick Making Machine
---
There are different factors that affect the brick making machine price. Before going to the subject of brick making machine price we need to know what a brick making machine is and how it works.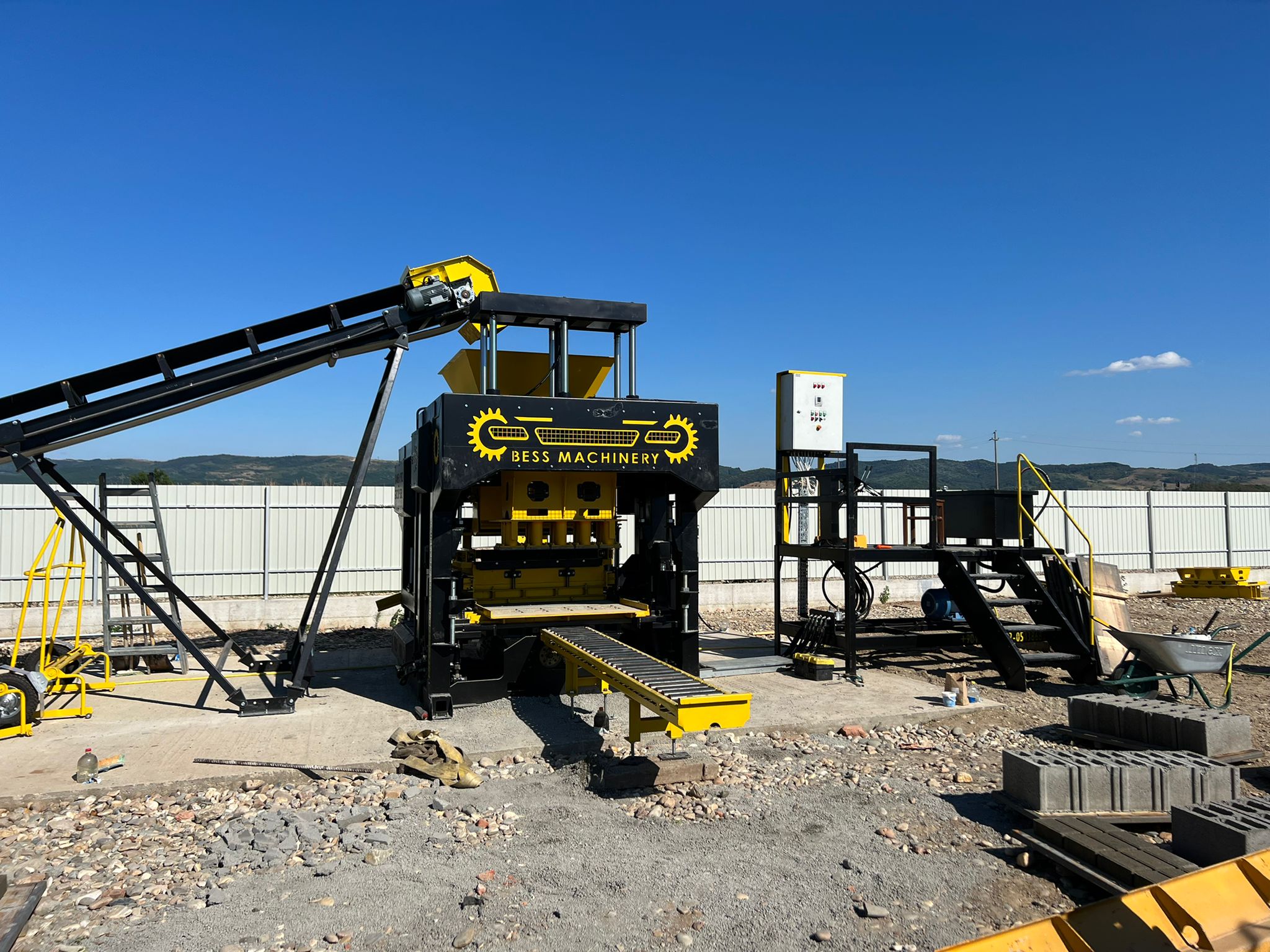 Brick making machine is a general name for both clay brick machines and concrete brick machines. Our company Beyazli Group produces concrete brick machines. This article is also about concrete brick making machines.
Brick making machines are machines that produce concrete bricks using vibration power and compression power. For vibration we use vibrators and for compression, we use hydraulic pressure. Vibration and compression are applied to the molds to form the desired shapes.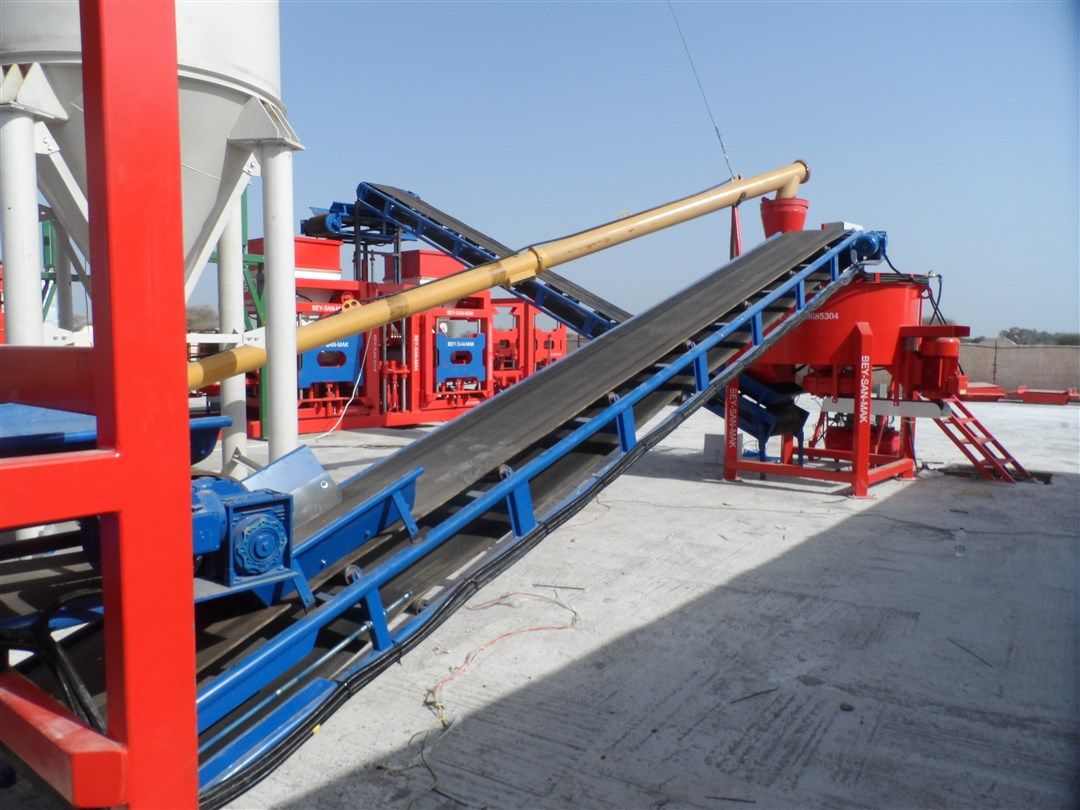 Brick making machines also have some pieces of equipment with them. These pieces of equipment make the job easier. They include mixer, aggregate hopper, conveyor belts, loader, unloader robots, product brushes, etc.
Brick Making Machine Products
---
Brick making machines can produce different products with a height between 5cm to 30cm. There are almost 500 different mold options available for these concrete block machine. These products include:
Hollow blocks

Solid blocks

Paving blocks

Interlocking blocks

Styrofoam concrete blocks

Curbstones
Hollow blocks are used to build walls in the buildings, solid bricks, and styrofoam bricks have a higher isolation level than hollow blocks. Paving blocks are used to pave roads and streets. Curbstones are used to decorate yards and gardens. To learn more about blocks you can read the mani article concrete block manufacturing process.
Nowadays people prefer to use concrete products more than the old options due to the advantages of concrete blocks. First of all, they are lighter than the old options like bricks and secondly, they don't break so easily and they withstand different weather conditions.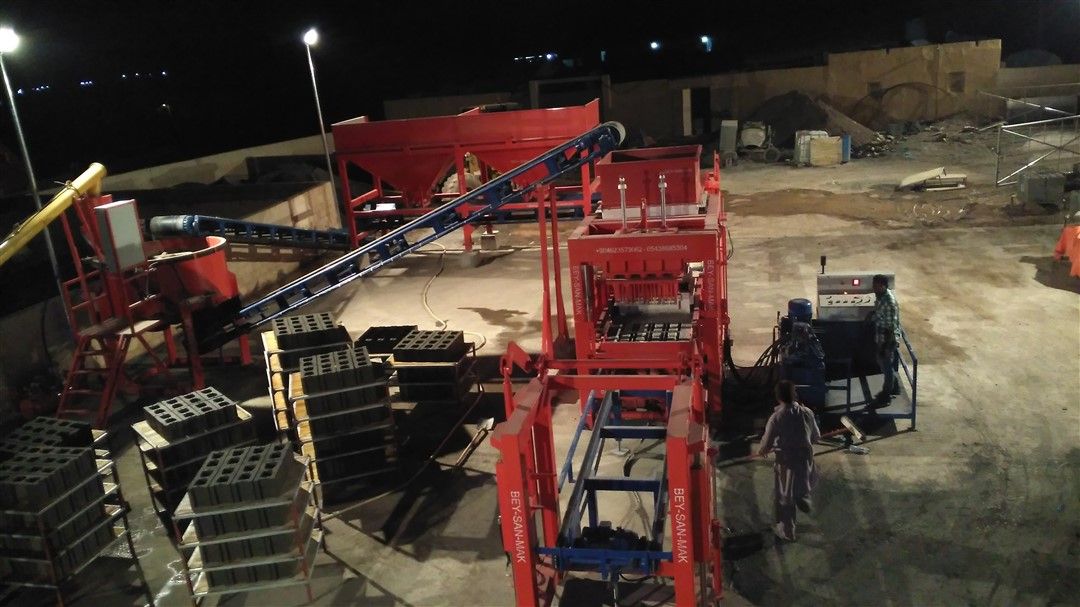 Brick Making Machine Molds
---
After 15 years of experience, Bess uses ST-52 metal sheets to produce concrete block molds. The cutting process is done by CNC machines to have maximum accuracy, the hardening process is also done twice to have maximum strength. Bess concrete block molds have an 80.000 press guarantee.
We can also offer hardox quality for the concrete block molds which are stronger.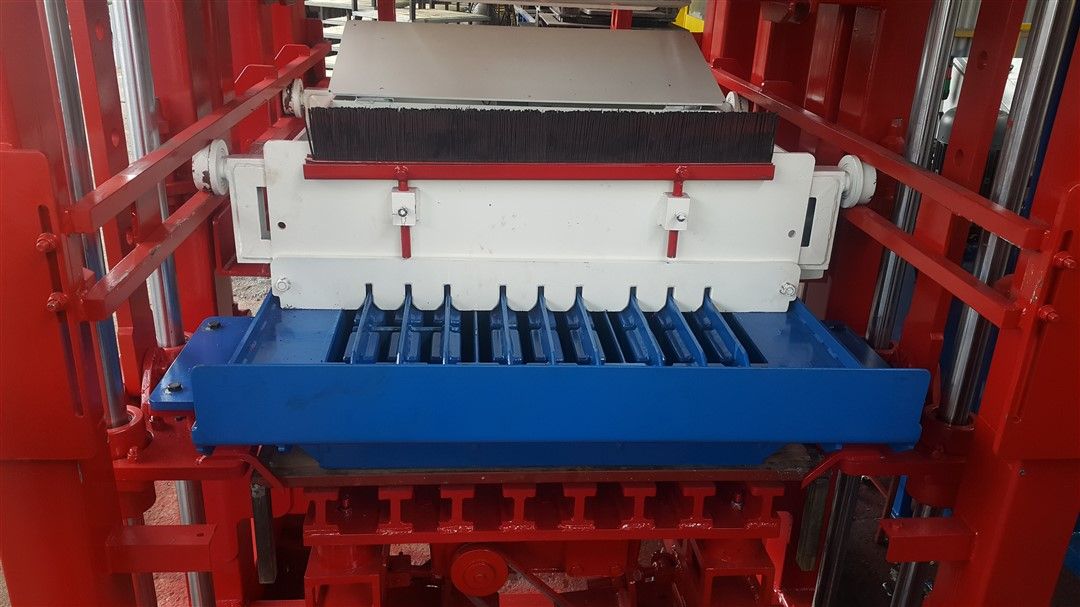 The mold production process for brick making machines is a very accurate business so you need to choose the right manufacturer to buy your molds from. Otherwise, you will face problems in the future. The molds with wear out finally but the matter is how long you can use the molds before they wear out and become unusable.
If you are looking for a premium quality mold at a reasonable price you can contact us. The contact information is written at the end of this article.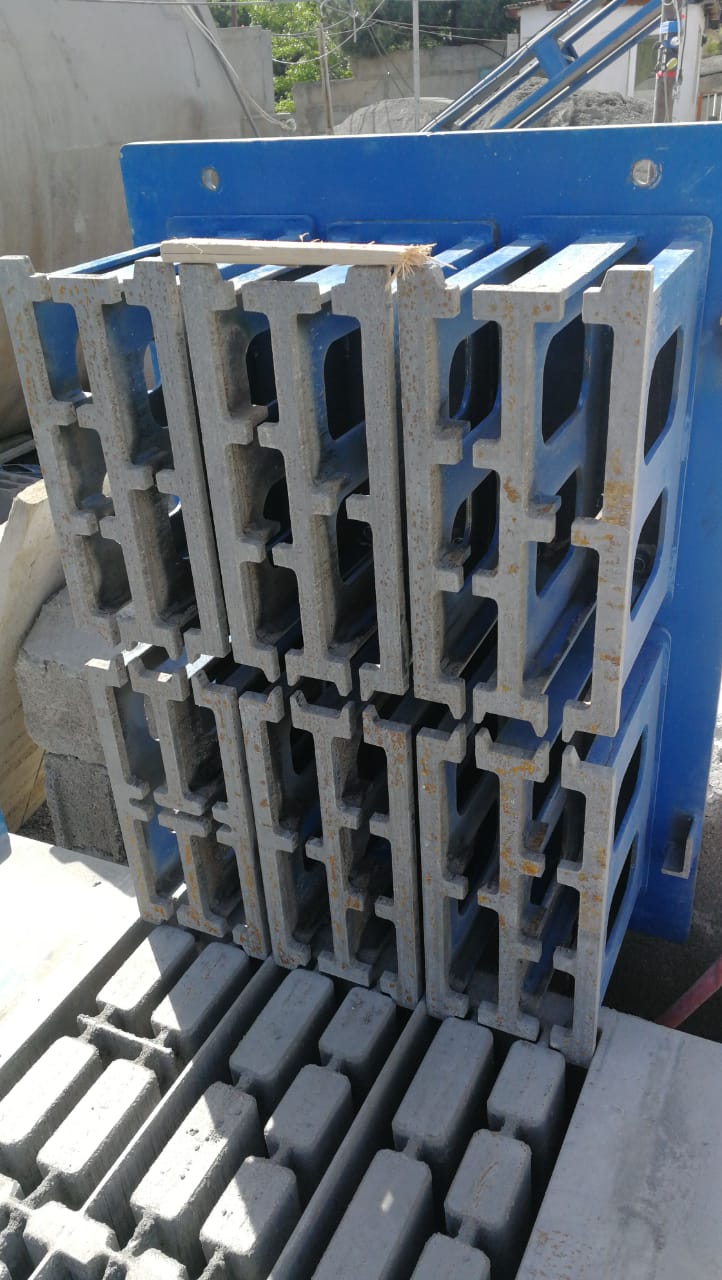 Brick Making Machine Types
---
There are generally two types of brick making machines:
1. Stationary machine
2. Mobile machine
Mobile brick making machines are small machines with low production capacity. Mobile bricklaying machines are suitable for small projects with a low budget. since this machine is a mobile machine, it is also called a bricklaying machine.
Stationary machines are the most popular brick making machines. They produce the products on the surface of the pallets. You usually need 1000 pallets to operate your machine. Below you can watch the concrete brick machine video. You can also visit Bess Youtube channel for more videos.
Stationary brick making machines have different capacities and different automation levels. Usually, if you choose higher capacity machines you will need a higher automation level. Based on this fact we have three major types of stationary brick making machines:
1. Semi-automatic machine with low and medium capacity
2. Automatic machine with low and medium capacity
3. Fully automatic machine with medium and high capacity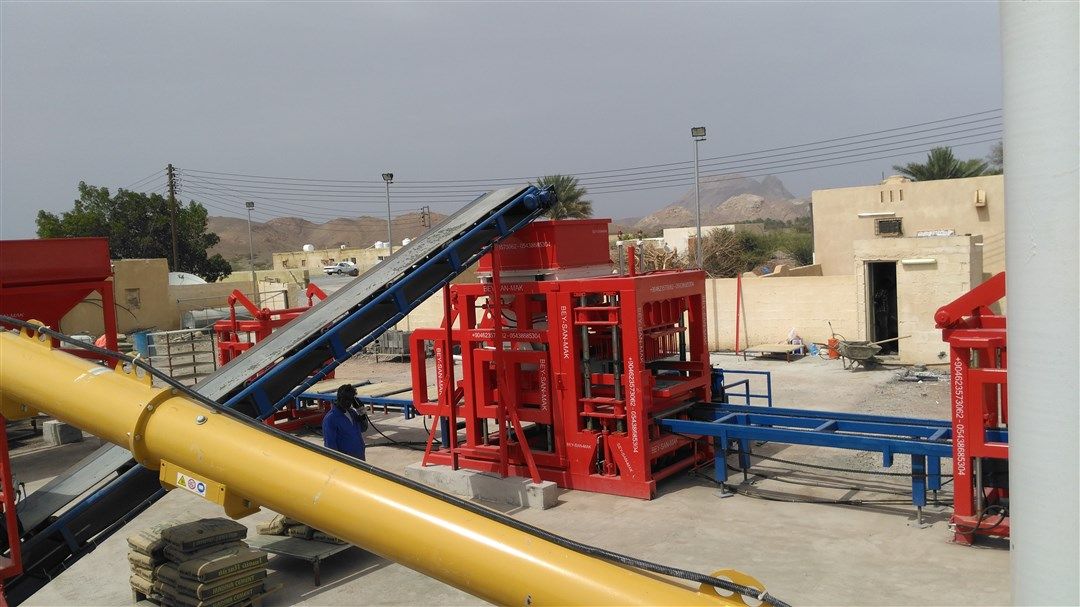 Brick Making Machine Prices
---
The brick making machine price depends on many factors. The first factor is the quality of the machine. The brick making machine price is directly related to the quality of the machine, if the manufacturing company uses high-quality raw materials and German brand hydraulic and electrical units, the machine's price will be higher than the other machines.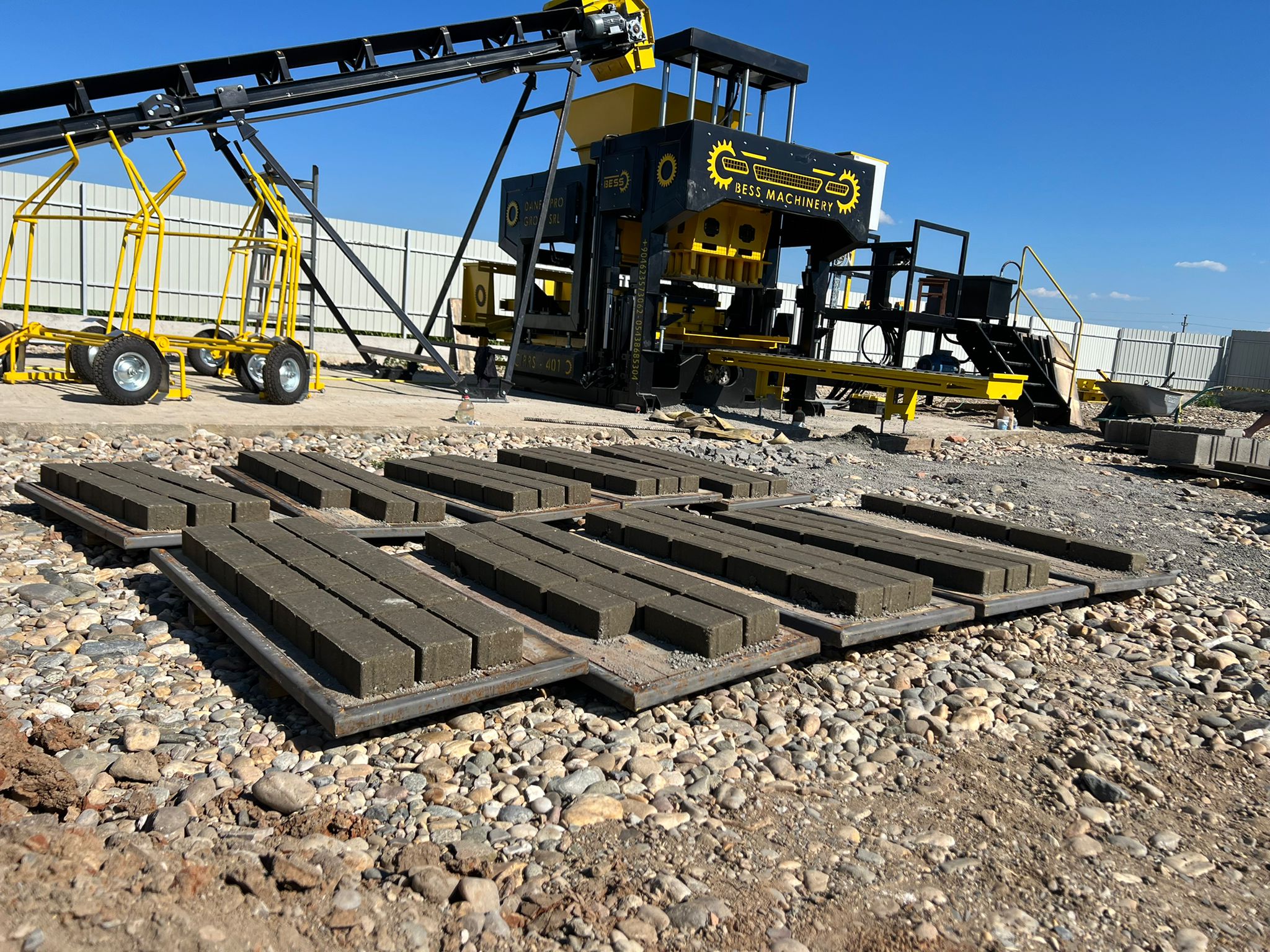 The second factor is the country of origin of the brick making machine. In countries where labor costs are cheap, the final price of the machine will be cheaper. Bess is located in Turkey and in Turkey, the labor cost is not so high, and as a result, the prices are reasonable.
The third factor is the automation level of the brick making machine. The higher the automation level is the more expensive the machine will be.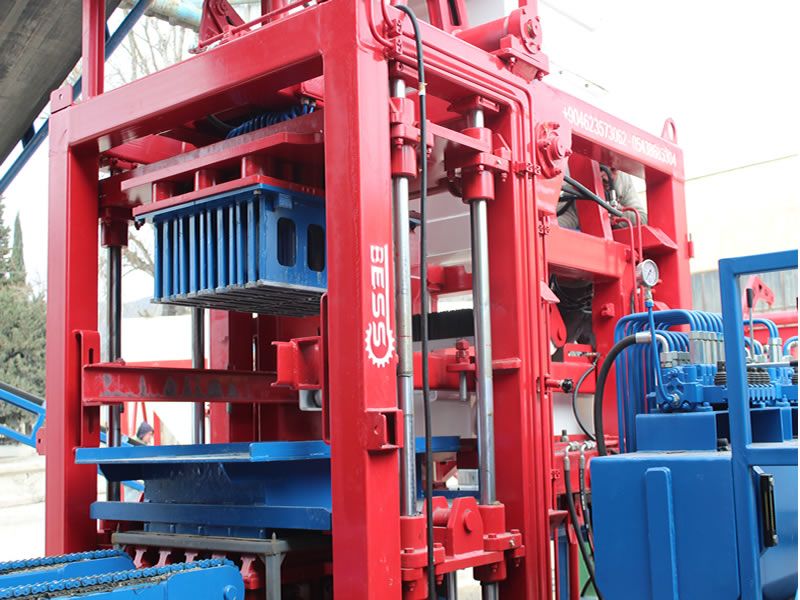 The fourth factor is the capacity of the machine. The higher capacity brick making machines are more expensive but they produce more blocks in one shift and with higher capacities, you can earn more money.
Bess offers free installation and commissioning for its brick making machines. this will reduce your expenses considerably. Bess also trains your operators on how to operate the machine and how to do the maintenance, free of charge.
Consider that these machines are also called block making machines or paver block machines in different parts of the world. So, don't get confused if you hear them.
| | | | | |
| --- | --- | --- | --- | --- |
| machine name | automation level | installation and training | production capacity in 8 hours | price |
| PRS-400 | semi-automatic | included | 1000 pallets | 47500 USD |
| PRS-600 | semi-automatic | included | 1000 pallets | 59200 USD |
If you need further details with the price you can check brick making machine for sale.
Choosing the best brick making machine depends on your project. If you have a small project, but you are going to develop it in the future, you might prefer a higher capacity machine. It also depends on your budget, if your project budget is low you can choose a small hollow block machine.
If labor cost is high in your country you might choose automatic and fully automatic machines because you will need fewer workers in your plant compared to other options.
You also need to prepare your land, provide 3-phase electric power for your plant, provide water, and you also need to know which aggregates are available in your country to know how many compartments are needed for your machine, for higher capacity machines you also need a cement silo to save time and energy.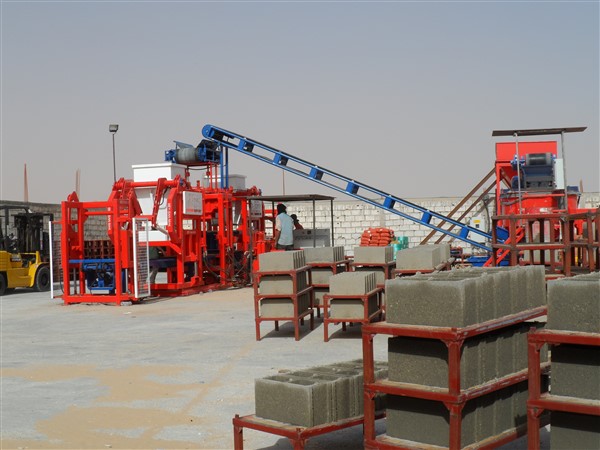 If you want to produce multi-layer paver blocks with different colors you need a double hopper machine. Double hopper machines are called paving block machines.
Conclusion
---
Bess suggests you start with a small brick making machine if you don't have experience in this field. Bess also provides a concrete block manufacturing business plan based on your machine and your country. If you need a business plan you can count on Bess. We have more than 350 working brick making plants in more than 32 countries.
To get the best brick making machine offer and our special campaigns you can contact our English department.