Saudi Arabia and Turkey agree to build $133m factory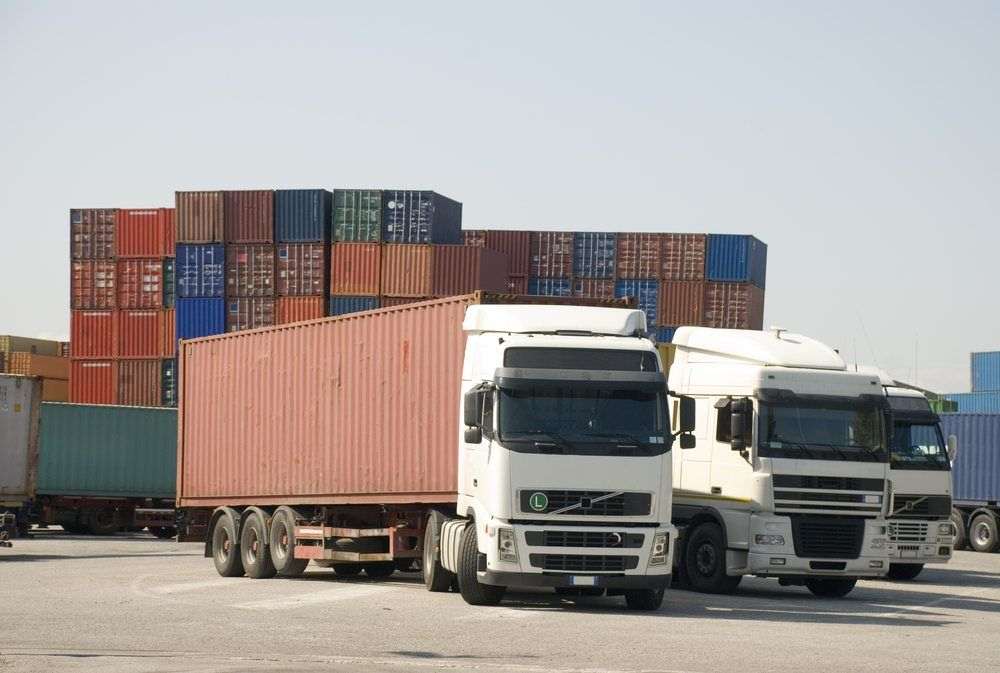 Saudi Arabian and Turkish investors have reached an agreement to establish the Kingdom's first factory to build trailers and containers, at a cost of $133.3mn, it was announced on Wednesday.
The factory will be established at Jeddah Industrial City and will produce 5,000 trailers and containers in 2013, the chairman of the board of directors at Reema Group, said.
"The agreement will help the transfer of Turkish technology to Saudi Arabia," said Anwar Basaad. He added that the prospects for the manufacture of trailers and containers in the Kingdom were good, a report in Arab News said.
"We intend to meet the local demand for trailers and containers," Basaad said. The factory will be established on an area of 2,000m2 in the industrial city, the report said.
According to the agreement, the Turkish investors will train Saudi employees to operate and maintain the factory. More than 16,000 heavy trucks operate in the Kingdom and total investments into the light, medium and heavy transport sector are estimated to be around $21.3bn.
"We have set out for this project considering the Kingdom's political and economic stability," Basaad said, "We selected Turks for the project after conducting detailed studies," he added.
The announcement comes in the wake of the Kingdom manufacturing Isuzu trucks in Damman. Furthermore, Jaguar Land Rover of Tata Motors said that it had signed a preliminary deal to build a plant in the Kingdom, with the stated aim of manufacturing 50,000 Land Rovers a year.