Hessam

Hits: 1348
Turkish company builds housing factory in Afghanistan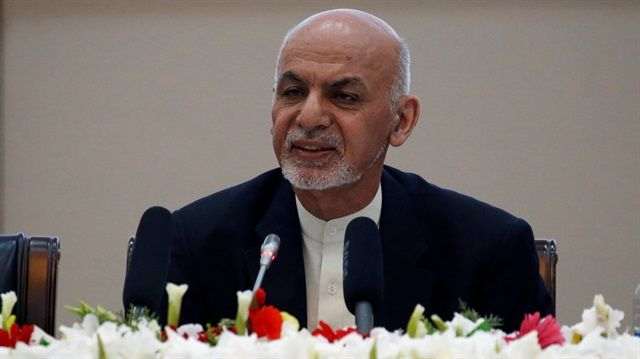 Afghan President Ashraf Ghani on Monday inaugurated a Turkish-made prefabricated housing factory worth 11.4 million in the capital Kabul.
Speaking on the occasion, Ghani said the factory would ensure speedy construction of housing projects in the public sector on modern and world-class standards.
"Hundreds of school development projects keep lingering despite advance payments [to private contractors]", Ghani said while highlighting the importance of fast-paced and prepaid units that would be built at the factory to be shipped and installed at development sites from now on.
Minister of Urban Development Sayed Mansour Naderi, hailed Turkey's Vefa Group for completing the project on time. He said the project will help the government construct prefabricated buildings for schools and hospitals in different parts of the country.
Oguzhan Ertugrul, Ambassador of the Republic of Turkey to Afghanistan, was also present on the occasion.
Earlier this month, Turkey and Afghanistan agreed to work towards forming a joint economic and trade commission days after the Afghan Ministry of Finance inked the $114 million project with a Turkish firm for the extension of the second phase of Kajaki Dam in Helmand province.