Hessam

Hits: 1035
Air passenger traffic rises to 43 million in Turkey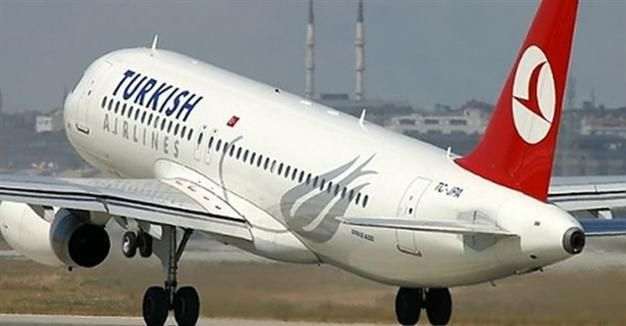 The number of passengers passing through Turkish airports increased in the first three months of 2018, the country's airport authority said on April 6.
From January to March, more than 43 million people traveled through airports in Turkey, a 21.5 percent rise year-on-year, according to the General Directorate of State Airports Authority.
It said the number of passengers passing through Turkish airports rose by 18.6 percent year-on-year in March and reached 15.3 million.
The number of international passengers went up 23.7 percent to reach over 5.74 million in March, while the number of passengers taking domestic flights reached 9.54 million, an increase of 16.1 percent in the same month.
The total amount of air cargo in March increased by 19.8 percent to 282,302 tons.
According to the data, Turkish airports served 152,046 planes, including overflights, rising 9.4 percent compared with the same month last year.
Istanbul's Ataturk and Sabiha Gokcen airports and capital Ankara's Esenboga Airport contributed considerably to the March figures.
Ataturk Airport served over 5.5 million passengers alone, up 17 percent on an annual basis.