Hessam

Hits: 1426
Kenya: State courts private investor in a 20$ billion student hostels project
The Kenyan government is courting wealthy investors to provide a financial boost to its Sh20 billion student hostels project that seeks to bridge the country's massive gaps in the supply of bed spaces for public university students. Officials from the National Treasury's Public-Private Partnership (PPP) Unit will on Tuesday hold an investor conference in Nairobi to sell the idea to potential investors who the State hopes to partner with to build 30,000-bed spaces in public universities that are struggling with a shortage of student accommodation.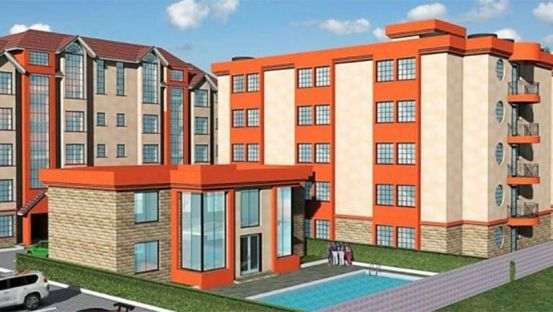 "The conference is aimed at helping secure bids for the Sh20 billion development of additional hostels across three universities," said the Treasury in a press statement on Monday, adding that the government intends to add 30,000-bed spaces through PPPs in three public universities. According to the Treasury Cabinet Secretary Henry Rotich, the institutions that will benefit from the project include Moi University, South Eastern Kenya University (Seku), and Embu University College. Mr. Rotich had earlier said that Moi would get an additional 14,000 beds, while Seku and Embu would get 5,400 and 4,000 new beds respectively; bringing the total number of new bed spaces to 23,400 – a figure that has now been raised to 30,000.
The project will be undertaken on a build-operate-transfer system in which universities will provide land for construction while the developers will build the hostels, operate them for about 20 years to recoup their investments before handing them over to the universities. The PPP model, which is becoming a popular trend globally, is viewed as a promising avenue for private investors to put money into the public education sector to supplementing State funding.
A fast-rising population of university students in Kenya is creating enormous opportunities for developers to set up accommodation facilities across the country. It is estimated that local universities have a combined 280,000-bed space against a student population of 769,500, which accounts for 40 percent of the country's total housing shortage. The shortfall has caught the eye of the real estate sector as a powerful alternative asset class giving rise to increasing investor interest in the market segment. (source: construction Kenya website)
---
We can provide you this hollow block and paver making machine in Kenya
Contact ==> +90 549 325 6670 | Price ==> 37,250 USD*
The quality and features of our machines are suitable for all the countries in Africa including Kenya. Hollow block and paving block machine (both automatic and semi-automatic) are manufactured in Turkey and shipped to all the cities in Kenya.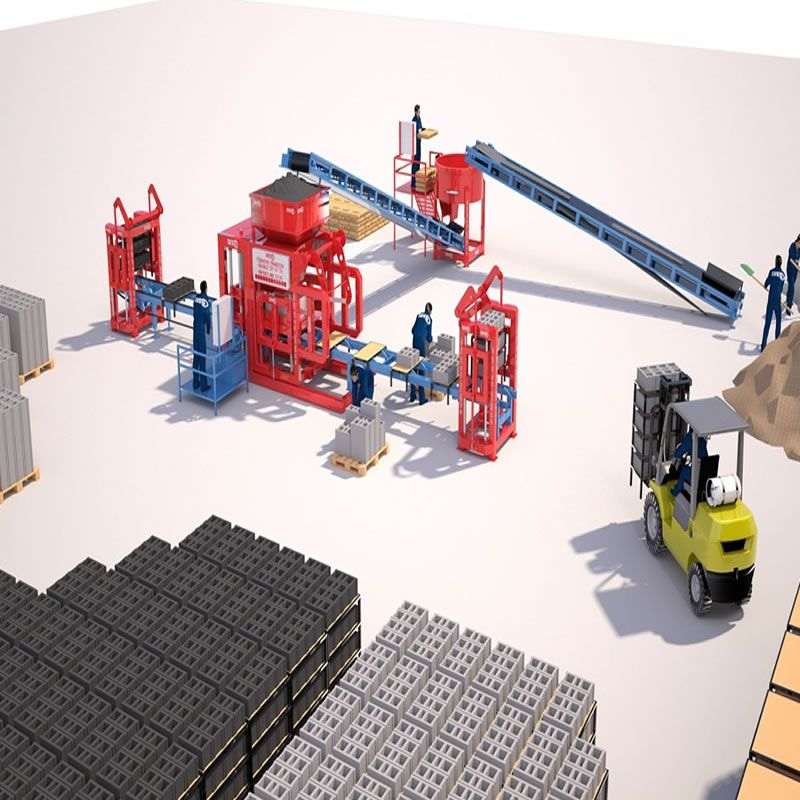 Hollow Block Making Machine - 6.000 hollow blocks 15 cm width per day
Paving Block making Machine - 300 m2 paving blocks per day
Curbstone Making Machine - 1000 curbstone 700 cm length per day