Concrete Block Machine
---
before we talk about concrete block machine for sale we need to know what concrete block machine is. A concrete block machine is a machine that can produce concrete blocks. These machines are offered in different capacities and automation levels.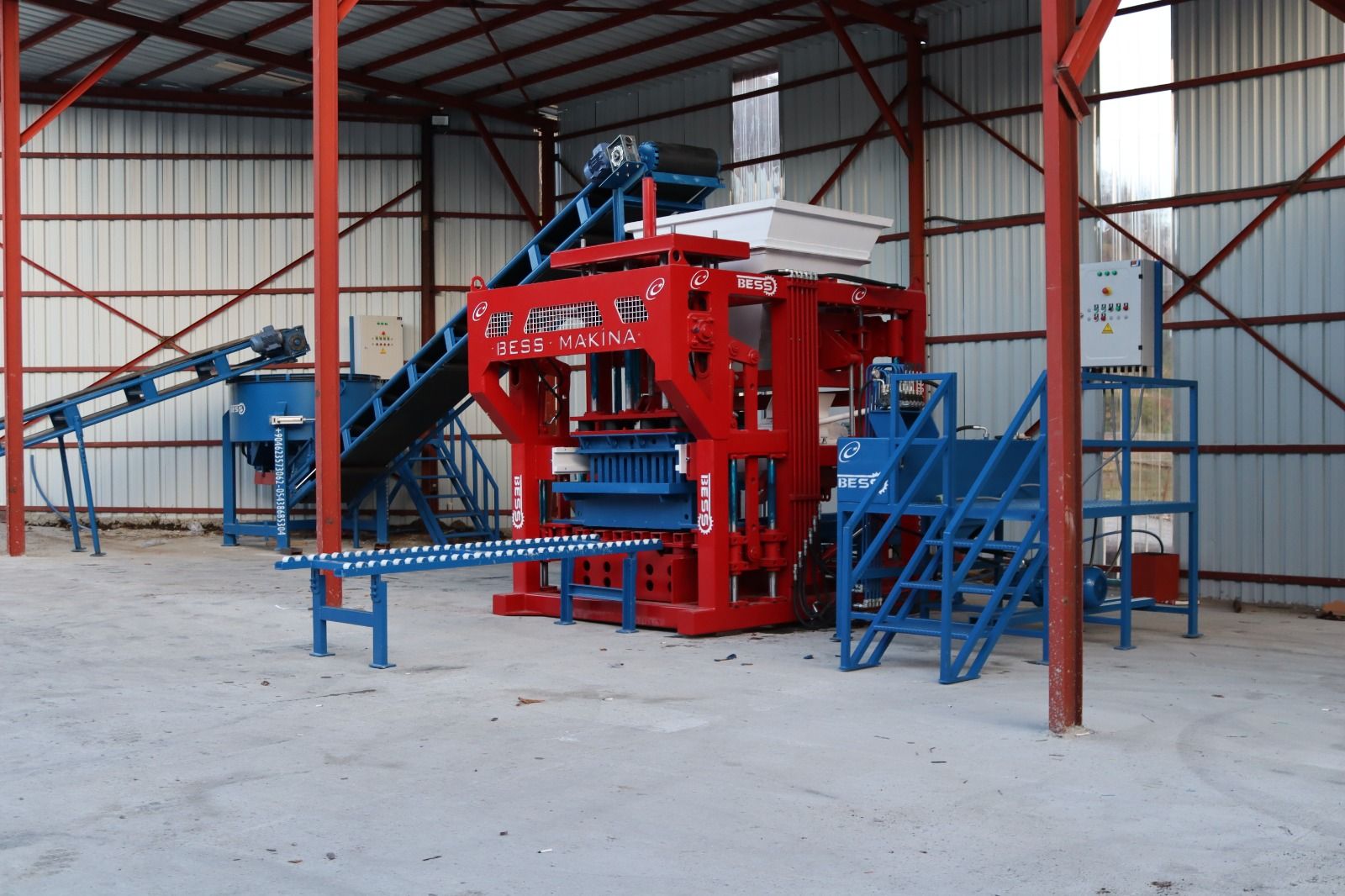 These machines are also known as block making machines, To use the machine you need to use molds and by changing the molds you can produce different shapes of concrete blocks. The most common shapes are hollow blocks, solid blocks, paving blocks, and curbstones. each mold can produce one shape. To choose the right molds for your machine you need to check the market demand in your area.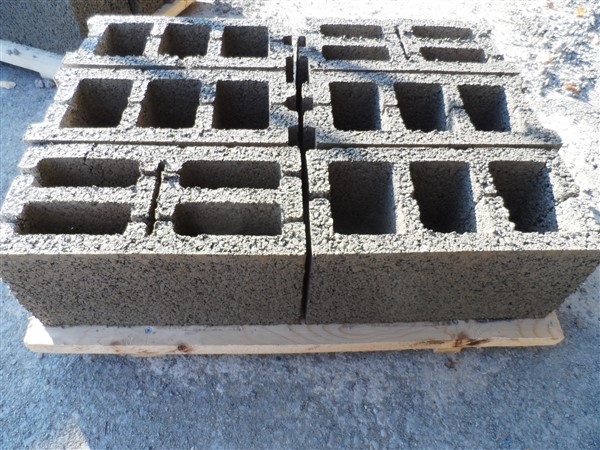 Bess company also helps you choose the right mold based on your country. We have more than 350 working machines in 32 countries and we know the most popular molds in most of the countries.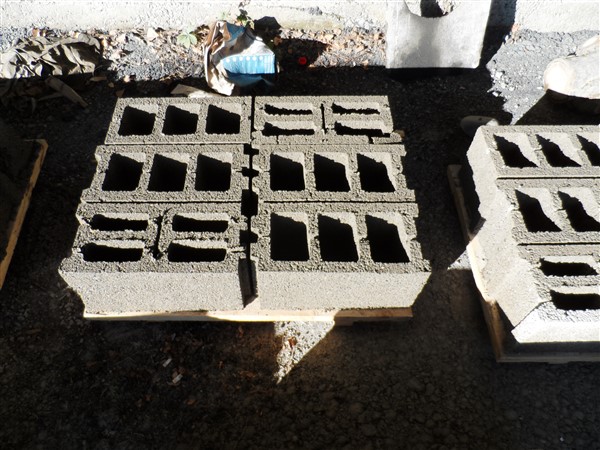 Concrete Block Machine For Sale
---
Bess company offers concrete block machines for sale in different countries. We have already installed machines in European African and Asian countries. Hungary, Portugal, France, Djibouti, Somalia, Ivory Coast, Ghana, Gabon, Georgia, Mali, Malawi, United Arabic Emirates, and Egypt are some of the countries we have machines in.
Based on your project Bess offer different machines.
Choosing the right concrete block machine for sale for your project depends on many factors.
1. The first factor is your daily capacity: Based on how many shifts you run the machine and how many pieces you need per day we offer different types of machines.
The smallest concrete block machine that Bess offers is 4000 pieces of standard blocks 20cm x 40cm x 20cm per shift. This machine can produce 300 m² of paving blocks as well. This machine is called the PRS400 semi-automatic block making machine.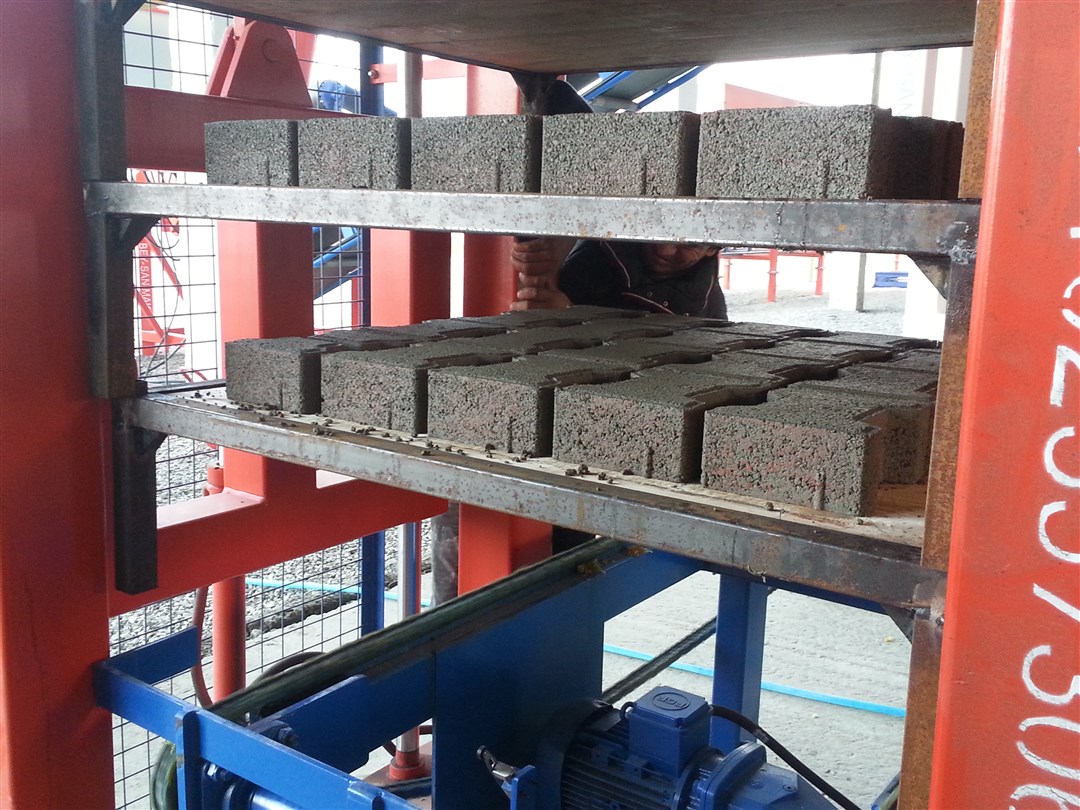 2. The second factor is the automation level of the machine: This depends on land prices and labor costs in your country. If you are living in a developing country with cheap labor costs and cheap lands you better choose a semi-automatic concrete block machine for sale. It will be simpler to use, the maintenance is easier and the machine is not complicated.
We have prepared a separate article for ''Automatic Concrete Block Making Machine Price''.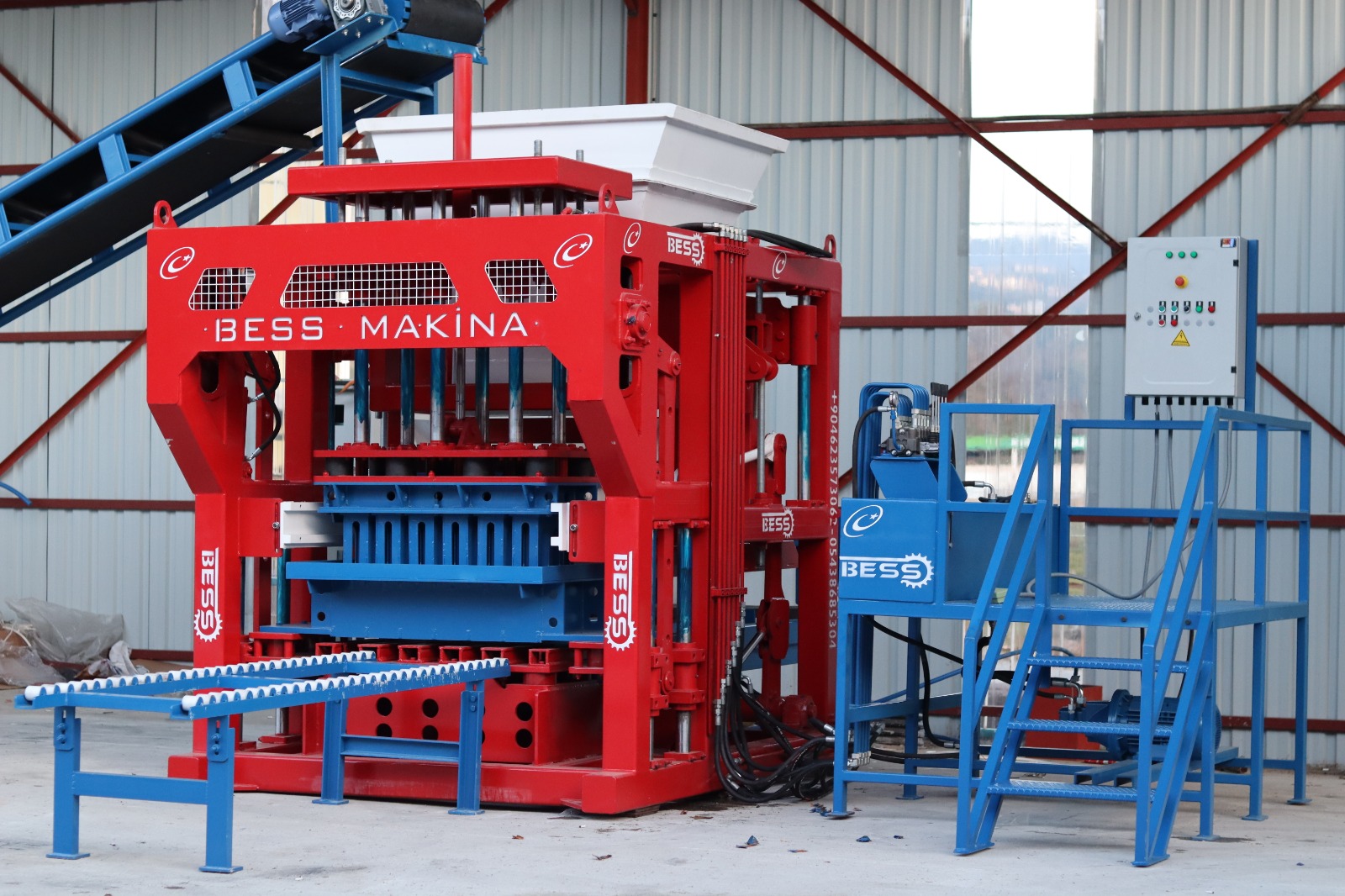 If you are living in a developed country with expensive land and high labor costs, you better choose an automatic machine. you totally need 5 workers for automatic concrete block machines and 7 workers for semi-automatic ones. you can read our article brick making machine price and details to see different options for such machines and also their details and prices.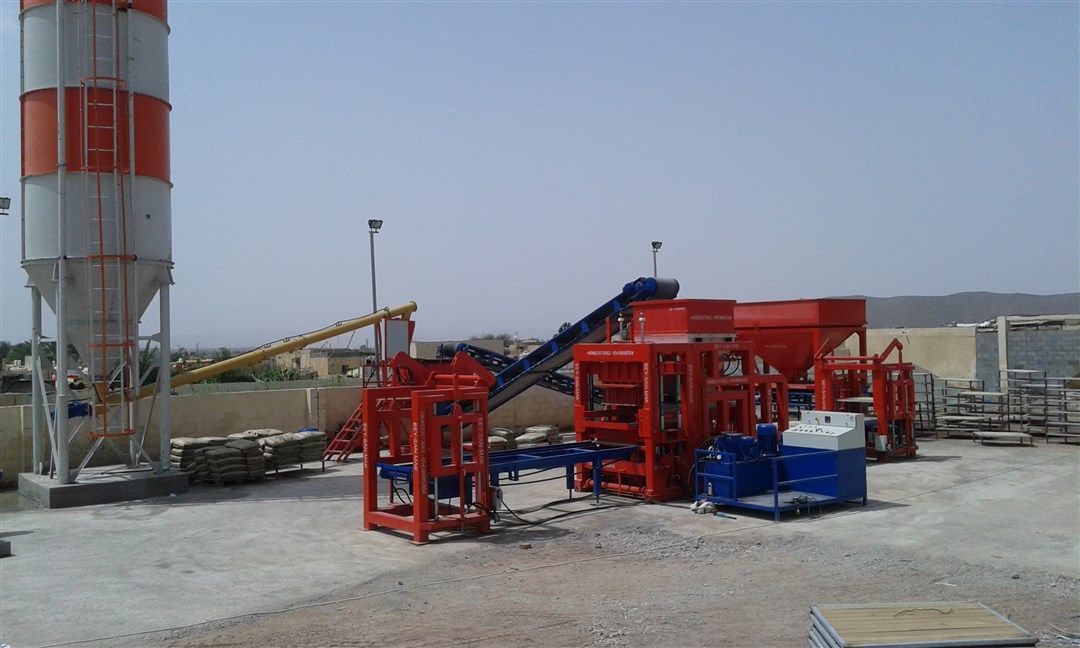 There are also other important details you need to consider when buying a machine because they will affect the price.
the Equipment that comes with the machine: The number of molds, the number, and the type of pallets you choose for the machine is an important factor for the concrete block machine price. High-quality equipment is expensive but they have better performance and longer life as well.
You also need to decide about the cement silo. In some countries, the cement is provided in bags and there are no cement trucks available to fill the cement silos. If you have cement trucks available in your country it is much better to choose the cement silo to save labor work. But if the cement is provided to you only in bags there won't be any chance to fill the cement silo.
Conclusion
---
If you are looking for a concrete block machine for sale in your country you can contact us to get any detail that you need. Our English department also provides you different quotations so you can choose the most suitable machine for your project.