we need to know that, before arrıving to this automation system level, we really across thıs production of hollow block machine manual. This system still very important in some constructon area because there a lack of fınance to occur with the new technology. İn this case we totaly oblige to offer them hollow block machine manual to hold their buildings sector.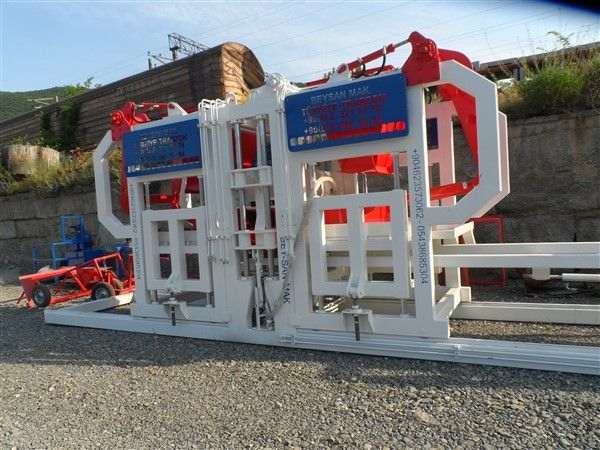 Manual block machine in africa
Beyazli group, with our bess machine Has tried to manufacturer manual block machine specialy for africa countries because of the hıgh level of jobless in those region. We respond at this area requirement very simply.
Block machine manual sales
We have been known around the afrıca region, according of manufacturing hollow block machine manual to serve the trade. We also try to manage the block machine manual sales so that the populatıon can be abble to afford them and develop their buildings sector or enterprises. although it is also seem to be in europe standard and hollow block machine manual the block machine manual sales is confortable to afrıca area. Let us join hand and help that continent to rise up.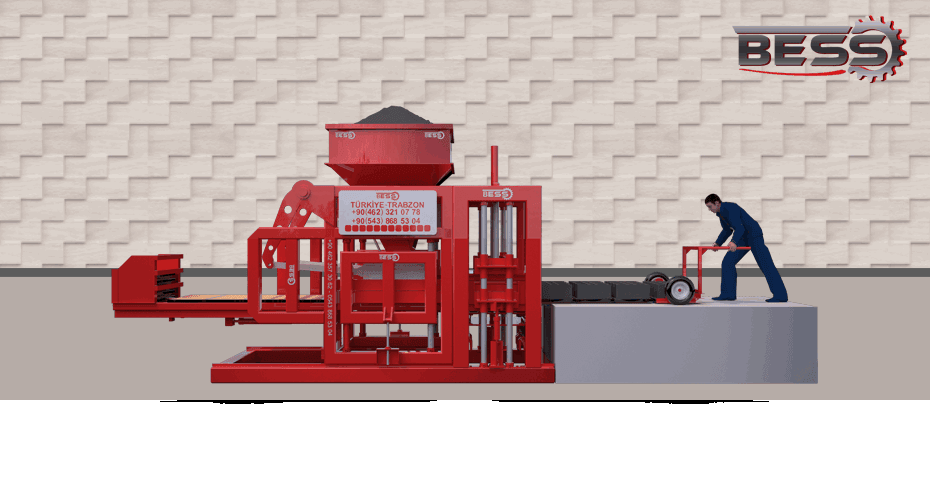 Hollow block machine company
Bess and vess machines owners, we today know as hollow block machine company concreters. We still happy unless we produce hollow block machine manual because we know that we respond another area requirements. We want to follow african market to grow up by step so that in future, african countries also will be capable to move with those automation system.