we need to know that, before arrıving to this automation system level, we really across thıs production of hollow block machine manual. This system still very important in some constructon area because there a lack of fınance to occur with the new technology. İn this case we totaly oblige to offer them hollow block machine manual to hold their buildings sector.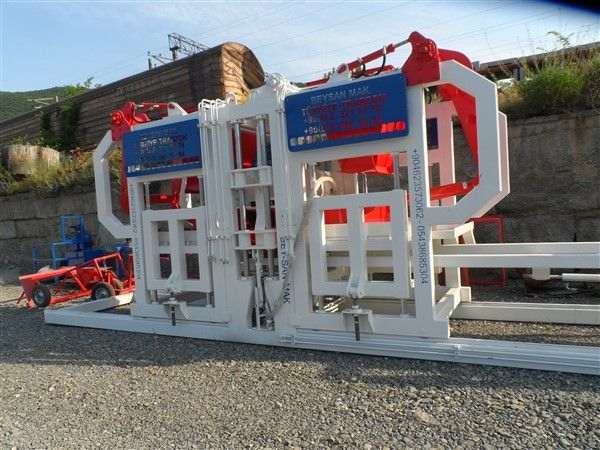 Manual block machine in africa
Beyazli group, with our bess machine Has tried to manufacturer manual block machine specialy for africa countries because of the hıgh level of jobless in those region. We respond at this area requirement very simply.
Semi automatic ( manual ) system for block making machine is one of the most popular types that using in these days. The reason is not only the cost but also these kind of machines are suitable for customers who are planning to enter this business without no much experience. When you decide to buy anykind of semi automatic ( manual ) block making machine, you have two different options. One of them is, you can machine with all equipments nearby like full plant or you can able to buy just the machine and necessary equipments nearby like mini plant. We recommend that if this is your first time, mini plant will be a good choise for your small project.
Here are the equipments nearby the semi automatic ( manual ) machine, these equipments are coming when you buy the semi automatic ( manual ) block making machine :
* Aggrega Hopper ( For filling the raw materials )
* Mixer ( For mixing raw materials like cement, sand, water and other kind of different materials )
* Conveyor Belts ( For transffering raw materials and mortar to mixer and to hopper machine )
* Electric And Hydaulic Units ( Necessary for operating the machine and units )
* Operator Platform
* Moulds ( For concrete hollow blocks, paving blocks or curbstones )
* Product Output Conveyor ( With Rolls )
Wooden Construction Pallet
These equipments are coming nearby the machine, but according to your demans and needs, we can add more additional and optional equipments. For more details you can able to contact with us anytime, just enough to call or send email. We can provide for you the best machine.
Block machine manual sales
We have been known around the afrıca region, according of manufacturing hollow block machine manual to serve the trade. We also try to manage the block machine manual sales so that the populatıon can be abble to afford them and develop their buildings sector or enterprises. although it is also seem to be in europe standard and hollow block machine manual the block machine manual sales is confortable to afrıca area. Let us join hand and help that continent to rise up.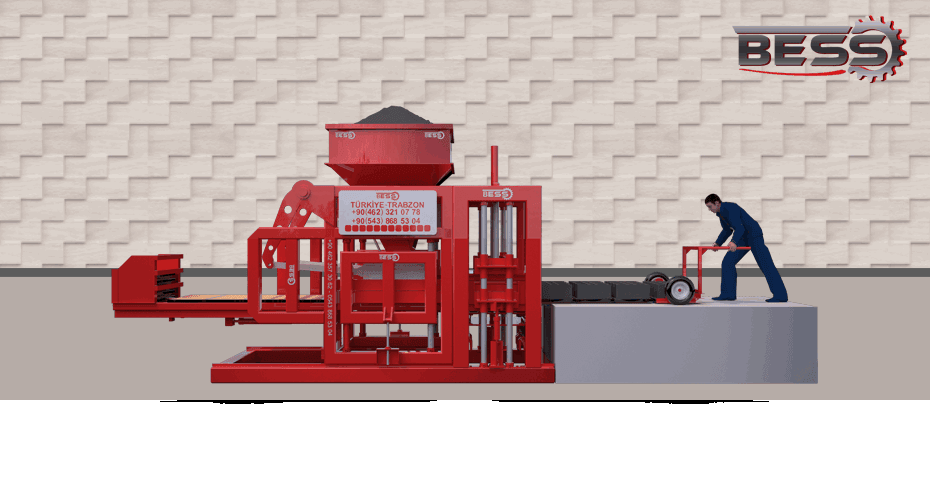 Hollow block machine company
Bess and vess machines owners, we today know as hollow block machine company concreters. We still happy unless we produce hollow block machine manual because we know that we respond another area requirements. We want to follow african market to grow up by step so that in future, african countries also will be capable to move with those automation system.