Our range is available at market's most leading price which is especially for the African and Asian Market.Our Company BESS- VESS is a leading Manufacturer & Exporter of Hydraulic Block Making Machine such as Fully Automatic, Concrete Block Making Machines, Hydraulic Block Making Machine, Automatic Block Making Machine, Hydraulic Operated hydraulic Block Making Machine.
Hydraulic Concrete Block Making Machine
Concrete Block Making Machines, Automatic hydraulic Concrete Block Making Machine from Trabzon - Turkey.
Hydraulic Solid Block making machine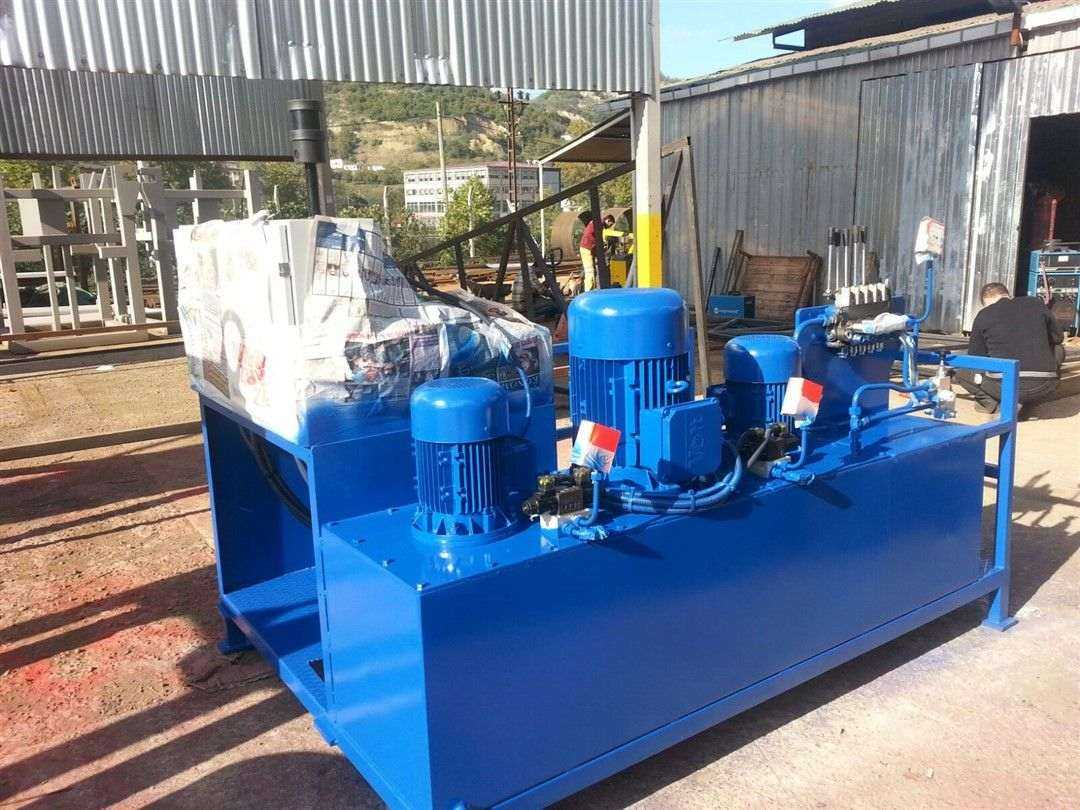 hydraulic Block Making Machine the VESS 10.01 has all the technical requirements to ensure a reliable and economical production of high quality concrete elements. Hydraulic Solid Block making machine It is easy to use has a very good value for Money The VESS 10.01 offers the production of the whole range of building materials such as: concrete paving stones, curb stones, concrete blocks, bricks- concrete hollow blocks, garden elements, especially for the middle investor in African Continent. Bess Egg laying type Hydraulic Solid Block making machine on wheels, which will lay block on the concrete Floor and move to the next laying. Any type of concrete blocks can be produced with Consistent quality by fixing different types of concrete mould and ram in the machine for hydraulic Block Making Machine.
Semi Automatic Concrete Hollow Block Making Machine
Our company provides different machines with different capacities. If you have such a plan to produce any kind of stone products like concrete hollow blocks, paving blocks, curbstones, asmolen or other kind of stones which height must be between 5 cm to 25 cm, we are recommending for our potencial customers to contact with us by phone or email. Because of we can suggest for you the best suitable machine ( semi automatic, automatic or fully automatic type ) according to your work. By the way it is possible to discuss with you and according to your needs, we will offer the most reasonable option.
Automatic hollow block machine is the easiest way to produce hollow block for short time. Automatic hollow block machine in short time you produce many pieces that you plan. Less person with more process. Also, you can get our company Automatic hollow block machine which is not expensive its means price is suitable. Long time process with efficient.
For example if you are newcomer in this business, it will be better to choose small capacity machine like PRS 400 semi automatic type. This small capacity stationary type machine is a good way to start this business. Here are some technical specifications of this kind of machine that you can able to read :
* Daily capacity in a day at eight hours 4.000 pieces of concrete hollow blocks ( 20 cm dimensions ) and 300 square meters paving blocks
* Ability to produce other kind of products which height must be between 5 cm up to 25 cm
* The machine is semi automatic type
* You can able to buy machine with all equipments like full plant or just the machine with necessary equipments like mini plant
* Totally 2 years warranty and we have an online support system that can able to help you anytime when you have any kind of small or big problems
* Possible to learn every details about the machine ( technical and other details )
Hydraulic-Unit-For-Block-Making-Machine
Construction industry
Our superior quality hydraulic Block Making Machine such as Auto Ramming Block Making Machine, Hydraulic - Concrete Block Making Machine and more is widely appreciated in construction industry.