The Production Process Of A Paving Block Machine
To see more videos of our machines please visit our youtube channel Bess Machine EN.
If you need details on the production process of hollow block machines or paving block machines you can visit our youtube channel, we have prepared animations that explain the process step by step.
What Is A Paving Block?
---
paving blocks are concrete blocks that are used to pave the floor. Paving blocks are produced in different shapes and sizes. They are also produced in interlocking shapes to have a better function.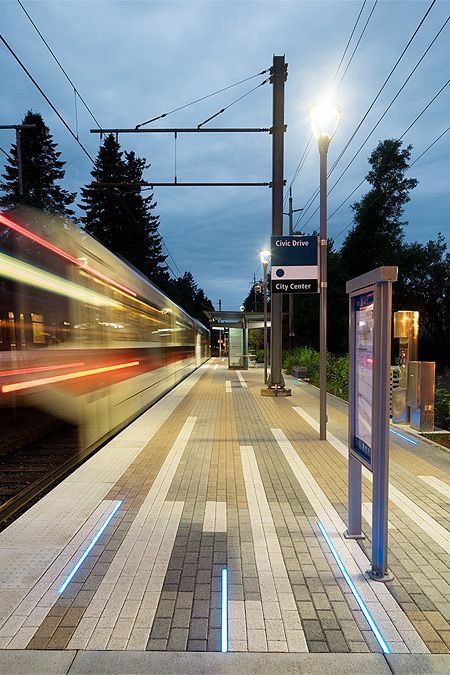 You can use paving blocks to pave the driveways yards, garden sides, and walkways. Pavers are also produced in different colors to make them more beautiful.
Paver blocks have different thicknesses as well. Usually for normal places with low load 6cm pavers are used and for the places with a higher load on them, 8mm paving blocks are used.
The most important thing about paving a path is to prepare an appropriate foundation under the pavers. Depending on the load it can be 20cm up to 40 cm.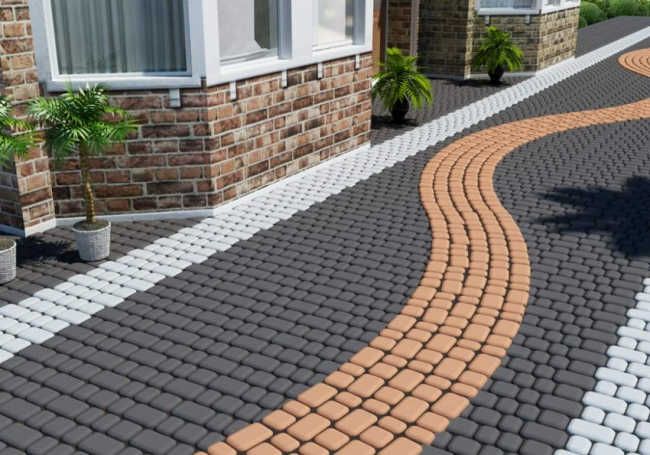 For further information, you can read the article: ''How To Produce Paving Blocks''
Whats Is A Paving Block Machine?
---
A paving block machine is a machine that produces paving blocks. To produce high-quality pavers, you need to have a high-quality paver block machine.
High-quality paver block machines should have the features below:
1. High hydraulic pressure:
The higher the pressure is, the higher the pavers are compressed and the will have better quality.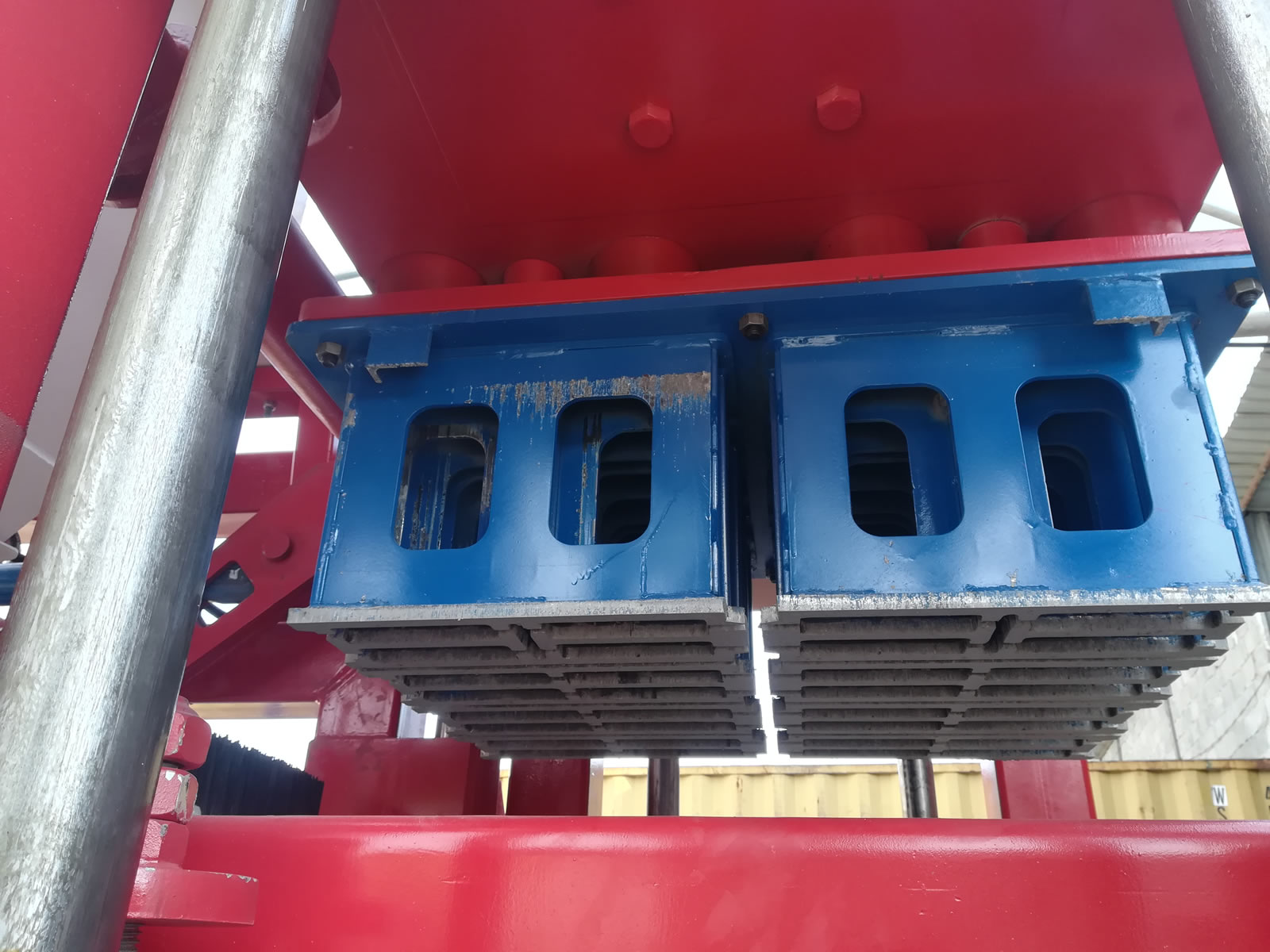 2. High vibration force.
The vibration force makes sure that there are no hollow spaces and cavities inside the blocks. The picture below shows the manufacturing process of the block making machine. you can see the vibration motors in the picture.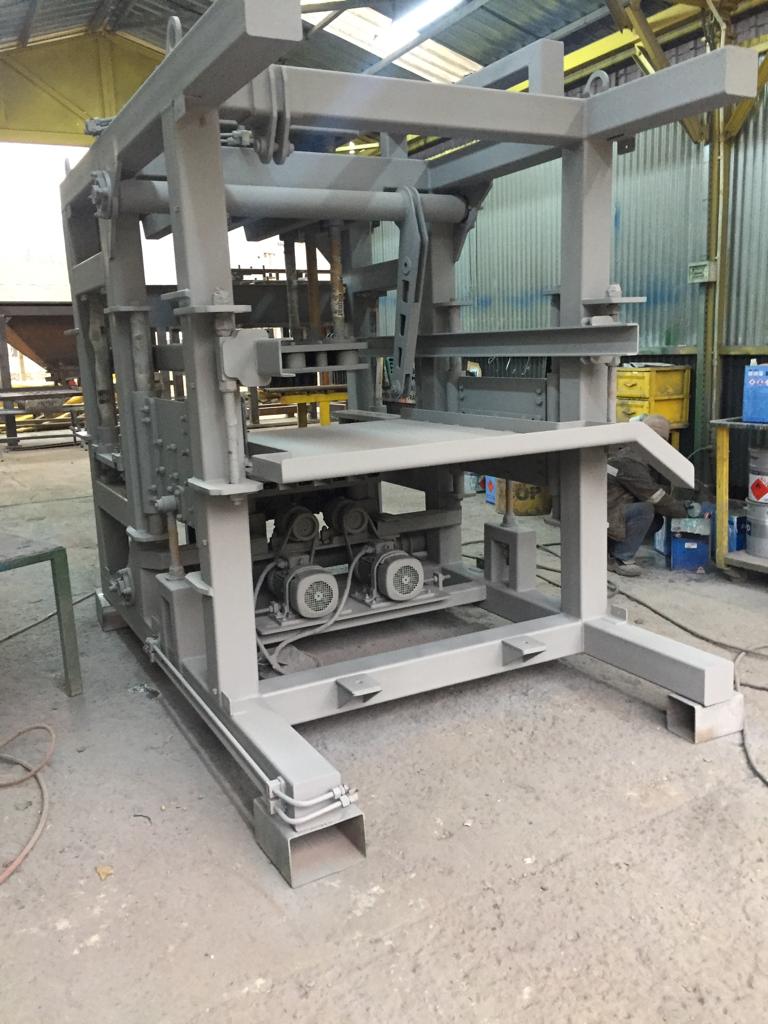 3. Mold quality
The high-quality mold guarantees that you will have the right form of blocks with the right dimensions for a longer time.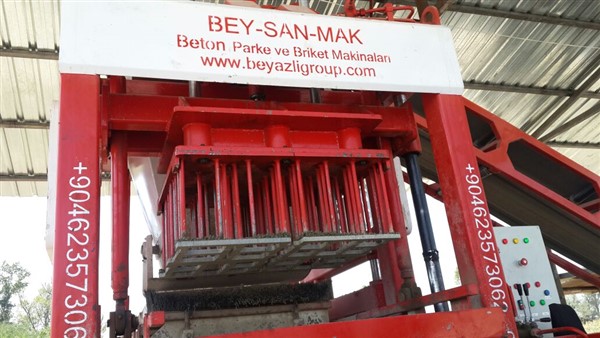 Molds are usually changed once in 2 years depending on how often you use them.
Bess produces its own molds you can visit our mold gallery to see our mold samples.
4. Automatic mortar system
The automatic mortar system mixes the raw materials, cement, and water in the right ratio to make sure that the quality of the mortar will be the same all the time.
High-quality mortar results in high-quality pavers as well. It is important to keep the customer happy with high-quality pavers all the time.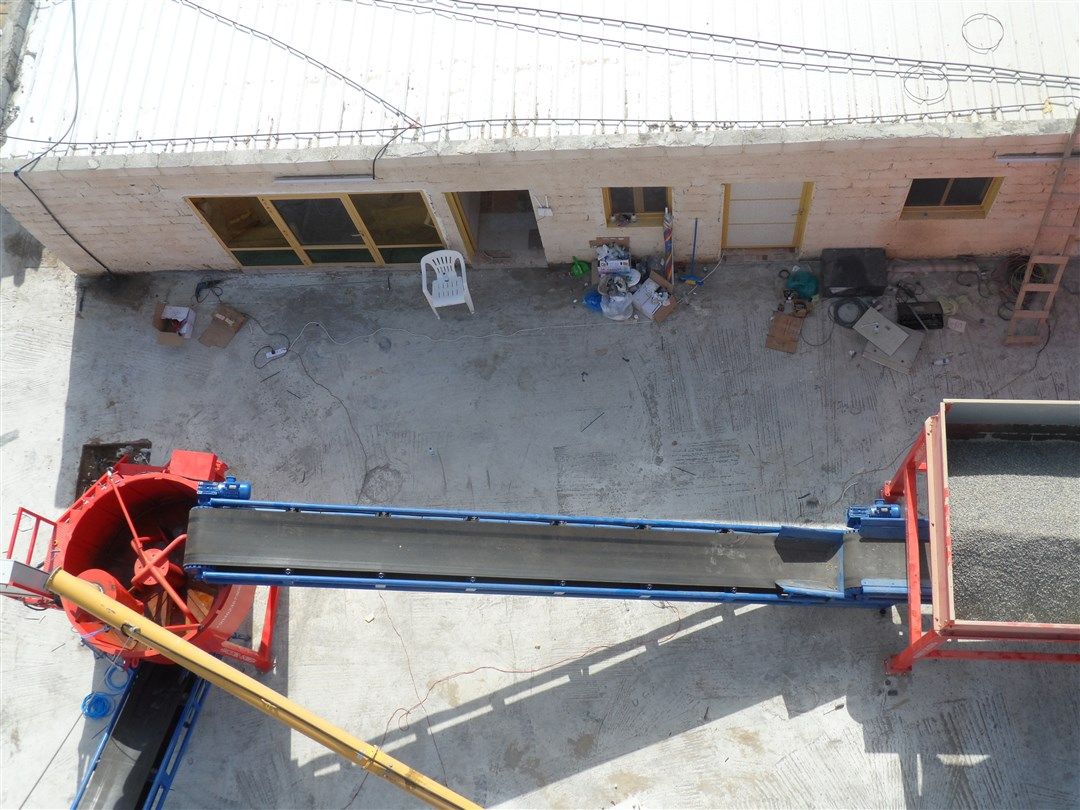 5. The equipment used on the machine
High-quality electric and hydraulic parts have a longer life than normal ones and they will guarantee that your machine won't break down so easily. This will also decrease your maintenance time considerably.
6. The capability to produce different shapes of blocks.
Bess paving block machines can produce paving blocks, hollow blocks, solid blocks, curbstones, and any shape between 5cm and 25cm height. All you need to do is to change the mold.
Note that Generally, these machines are concrete block machines.
Different Types Of Paving Block Machines
---
Paving block machines are produced in different capacities and types, based on these features the paving block machine price is determined.
Single hopper paving block machines:
Single hopper paving block machines can produce single-layer paving blocks. Single-layer paving blocks have two major issues
1. If you want to use colored paving blocks you need to apply it to the whole block.
2. If you want to have a smoother surface you need to use finer material for the whole block.
Consider that these machines are mostly used to produce hollow blocks and solid blocks, so they are usually called a hollow block machine or a brick making machine.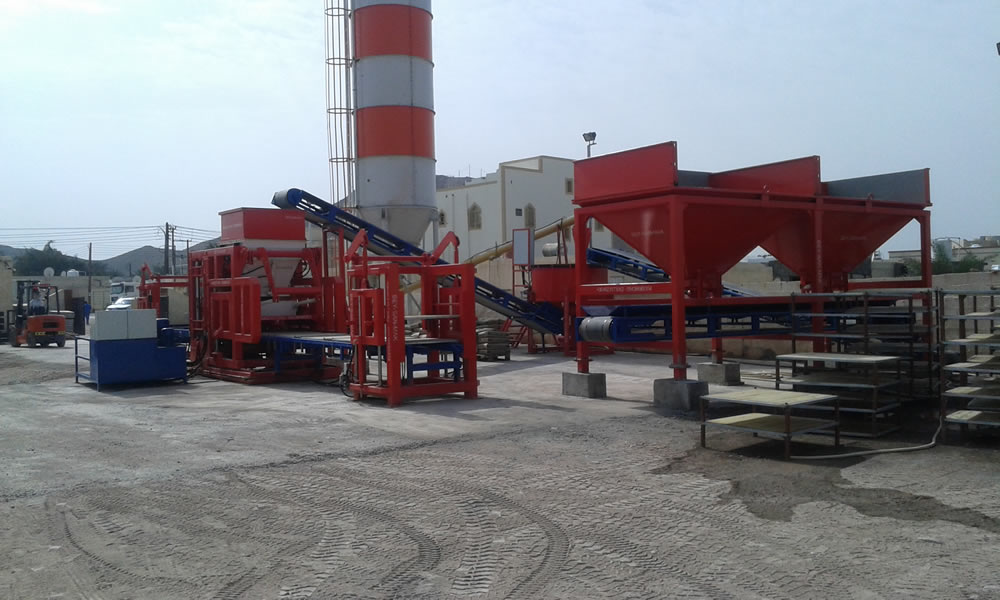 Double hopper paving block machines:
To solve the issues with single hopper machines we use double hopper machines. double hopper paver block machines can use double-layer pavers. You can apply color or finer materials to the top surface of the blocks to have a colored smoother surface.
For small projects, only one mixer is used but for big projects, a small mixer is also used for color mortar. these types of machines are explained in the article paver block machine.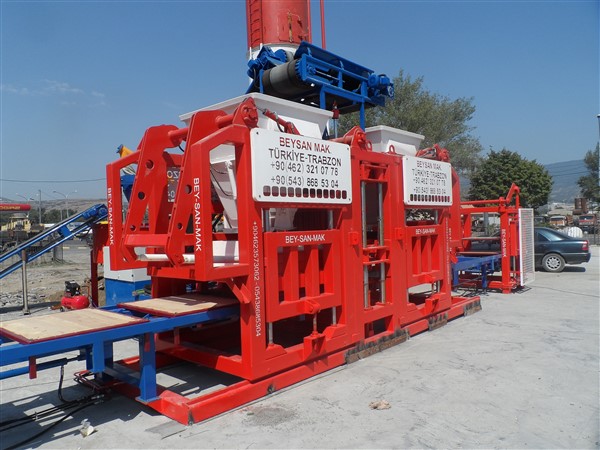 Semi-automatic paving block machine
Semi-automatic machines need an operator to run the machine and the pallets are transported to the curing area by handcarts. The machines are suitable for startup businesses because they are cheaper than the other options. Normally 7 workers are needed to operate the full plant. The capacity of these machines is 300 m² up to 700 m² in an eight-hour shift.
Automatic paving block machine
Automatic machines need an operator to run the machine and the pallets are transported to the curing area by a forklift. This will reduce the number of workers you need and the space needed for the curing area.
Fully automatic paving block machine:
The fully automatic paving block machines run completely automatic and only one worker is needed to operate the forklift. These machines are more expensive than other options. The capacity of these machines is up to 1.500m² in one shift.
Paving Block Machine Price
---
The table below shows the paving block machine price list. you can click on the machine for further information. Consider that there are some optional parts in the price list as well and it can increase or decrease based on the equipment you choose.
| | | | |
| --- | --- | --- | --- |
| Machine Name | Automation Level | Hopper | Price |
| PRS 400 | Semi-Automatic | Single-Hopper | 48.900 |
| PRS 602 | Semi-Automatic | Double-Hopper | 59.800 |
| PRS 802 | Automatic | Double-Hopper | 78.950 |
| VESS 12.2 | Fully Automatic | Double-Hopper | 260.980 |
Conclusion
---
There are different paving block machines available in the market with different prices and different features. You need to choose a suitable one for your project based on your project conditions.
Bess offers free installation for your plant, Free commissioning, free training for your operators, and two years of guarantee for its block making machines. We now have more than 350 working plants in 32 countries all over the globe.
you can contact us anytime to have more detailed information on the machine. With more than 15 years of experience, Bess offers the best machines for your project.
English department contact information: