Bess Manufacturing concrete blocks and exports concrete block machines with durable, solid and suitable prices. These are just a few of the reasons to own a Bess Manufacturing concrete blocks or concrete batching plant. Our Manufacturing concrete blocks produces the highest quality of concrete products, our moulds form the variety of products you can imagine that are used into the most spectacular buildings, parks and walkways especially for the whole market and the African Continent as Manufacturing concrete blocks.
concrete block machine
The body of concrete block machine produced by Bess of high precision ,intensity and special welding material, it features by high technology, good resistance to vibration and long service life.
Automatic Brick Making Machine
Bess provides Design, manufacturing and sales as total service related to automatic moulding machine and Automatic Brick Making Machine for construction use especially for the small investor in the African Continent. Our factory and main office are established in the province Trabzon north east of Turkey, on the black sea. We are having a global vision engaging the sales promotion and Manufacturing concrete blocks with our high technical knowledges. Please expect our activities with technical skills and trusts also for the activities after sales. Vibrating table press makes concrete blocks, Automatic Brick Making Machine, solid blocks and curbstones. It is of short moulding cycle, about 7 seconds and high production efficiency. The Manufacturing concrete blocks are of high instensity and accurate dimensions for the African Market. Electrical Control system using PLC controller with data entry devices.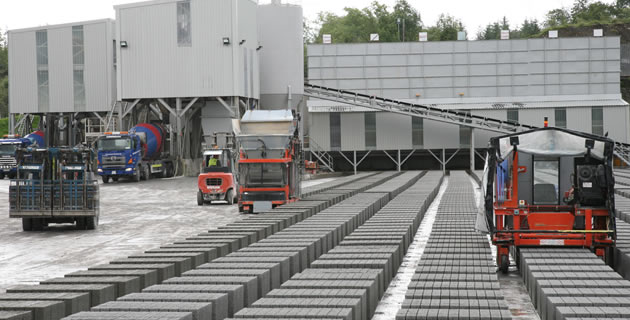 Interlocking blocks cost effective
Manufacturing concrete blocks, by changing mould, this machine can produce almost every kind of blocks such as hollow blocks, curbstone, Interlocking blocks cost effective, grassed blocks and chimney blocks etc.,