Africa's growth
---
Africa's growth has been present throughout the continent with over one-fourth of Saharan African countries submitting 7% of the growth rate. Several international businesses and other world economic observers have also named Africa as one of the future economic growth engines of the world. Recent growth has been due to the growth in sales in commodities, properties, concrete block machines, merchandise, services, and manufacturing.
Years ago Africa was identified as the world's poorest inhabited continent but look at Africa now.
Africa has been the world's fastest-growing continent for the last 6 years and it is expected to rise by an average of over 7% a year between 2014 and 2022. Following the independence of African countries during the 20th century, economic, political and social insurrection consumed much of the continent. This also affects the import of concrete blocks machines to Ethiopia because after independence day Africa has started to build its own buildings and hollow concrete blocks are needed for high-quality buildings.
An economic rebound among some countries has been evident in recent years. The trade of concrete block machine has driven much of the growth in Africa's economy in the early 21st century. Ethiopia is also one of these countries.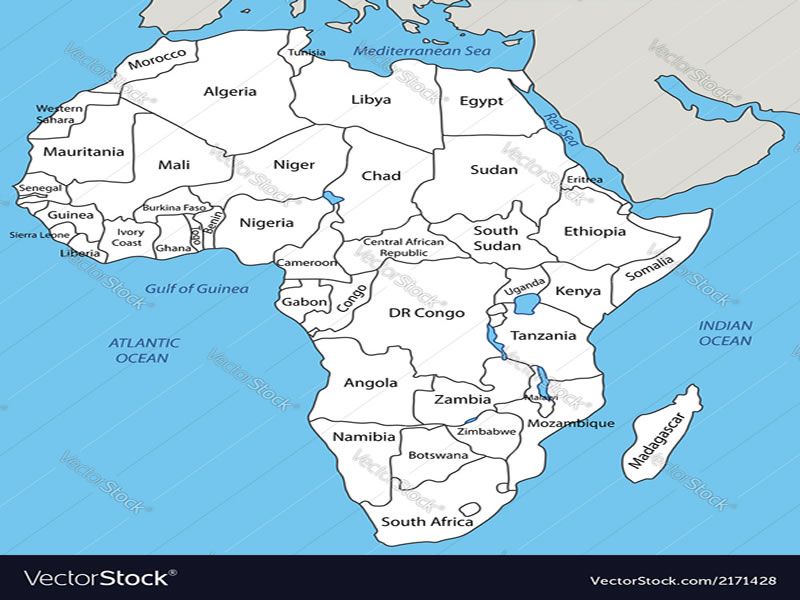 PRS-802 automatic
PRS-600 automatic
PRS402 automatic

Produces 8.000 Pieces of concrete hollow block or 550m2 of paving blocks

Automatic control system

produces 6.000 Pieces of concrete hollow blocks or 400M2 Paving blocks

Automatic control system

produces 4.000 Pieces of concrete hollow blocks or 300m2 Paving blocks

Automatic control system
Turkey's role in importing concrete block machine to Ethiopia
---
Turkey is one of the most important concrete block machine trade partners with Ethiopia and 9.5% of Africa's imports are from Turkey which includes 6% of Turkey's imports. In Africa, business is expected to increase in every aspect of work like construction, trade and needs for concrete block machine also will be higher. Africa has around 95 million people with household incomes exceeding $6,000, meaning that they can direct more than half of their income towards facultative spending rather than necessities, but recently others started to invest in concrete block machine industries.
Ethiopia
---
Ethiopia is a country in the northeastern part of Africa, popularly known as the Horn of Africa. It shares borders with Eritrea to the north, Djibouti to the northeast, Somalia to the east, Sudan and South Sudan to the west and Kenya to the south. With over 101 million population, Ethiopia is the most populated landlocked country in the world and the second most populated nation in Africa, also the first country which leads to using concrete block machines. It occupies a total area of 1,100,000 square kilometers and it has the largest capital city in Africa.
Ethiopia's population and growth
---
With focused investment in public infrastructure and concrete block machines industrial companies, Ethiopia's economy and some conditions are addressing its structural problems to become a center of manufacturing in Africa.
The population is expected to grow over 213 million by 2050, which would be a rise from 2011 estimates by a factor of about 2.7%. The unofficial trade of live cattle, camels, sheep, and concrete block machines from Ethiopia sold to Somalia, Djibouti, and Kenya generates an estimated total value of between 257 and 315 million US dollars annually 100 times more than the official figure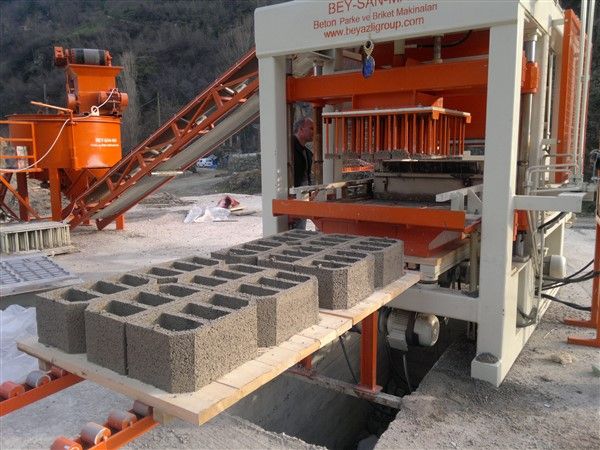 Concrete Block Machine In Ethiopia
---
In Ethiopia, now when we look side of economic there is another sector which became the most important economy in the region. Concrete block machine defined basically is the greatest necessity in the continent of Africa. Because when you study the history of Africa you see that people lived in rural areas in bad conditions and some lived in urban areas. Recently by concrete block machines that produce concrete blocks, people started to produce concrete blocks in an easy way to build all structures in the area. Each village each city each capital is nowequipped with a concrete block machine.
If you are interested in Automatic Concrete Block Making Machines and you want to know more about them you can click on their names to read the articles related to them.
Last decades Ethiopian trades come close to our high-quality concrete block machine, and we started a long relationship with our customers who trust us in this expensive trade. No matter what, we are always ready to welcome all trade and we have excellent contracts to drive our clients to get superior and high-quality concrete block machines.
Note that the name concrete block machine is a general name and it includes different machines like paving block machine and hollow block machine in different capacities and different automation levels.
Conclusion
---
If you are living in Africa specially in Ethiopia you can get the best concrete block manufacturing business plan by contacting our English department. Bess engineers will help you to choose the best production plan based on different factors according to your country.