There are two types of the concrete batching plant ready mix plants and central mix plants. Batching plants exists from / , cement batchers, conveyors, stackers, aggregate, batchers heaters, mixers, cement silos, concrete batching plant automation using high quality equipments.By the center of concrete batching plant we see the mixer. There are three types of different of mixers: astral, Pan and Twin Shaft mixer. The twin shaft mixer can ensure an even mixing of concrete and large output.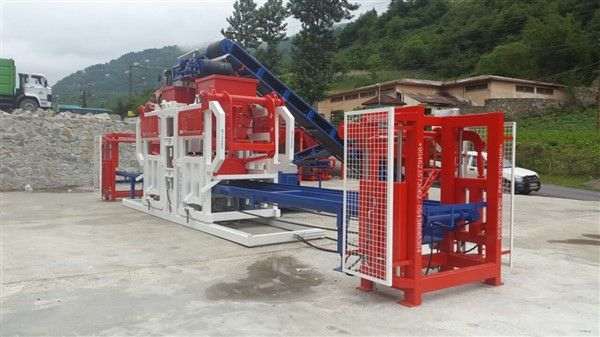 Mobile concrete batching plant
The availability of the mobile concrete batching plant is very conceited today. The operator can manufacture exactly what he wants, where he wants and in the quantity he wants through the look as on- board computer of the plant.
Measurement systems
Concrete Batching Plant use computer helped control to assist in quick, accurete measurement systems of input ingredients as good as the together the different parts and accessoires for coordinated and safe operation for the Asian and African Markets.Bess manufactures concrete batching plant under the name VESS, our vertical plant are powerfull in the most restricted demands.Our company Bess is one of the leading companys in the producing of concrete batching plant in Trabzon -Turkey. Batching plant of Bess can be assambled and disassambled within a short time. The production can change as lıke that 30 m3/hour, 45m3/hour, 60 m3/hour, 100 m3/hour and 120 m3/hour capacity. VESS use for their plant reliable humidity measurement systems.

Curbstone machinery
VESS is concrete batching plant mixing and batching specialist. For more information about plant of Bess visit our web site www.bessconcreteblockmachine.com where you can also find curbstone machinery for the small investor in the developing countries.