from 6cm to 40cm height, allowing the manufacturing of a wide range of products for construction industry, also producing concrete paving blocks on the interlocking block making machine. The interlocking block machine to the world standards the vibration system is not only an must but a standard for all our high performance concrete batching plants.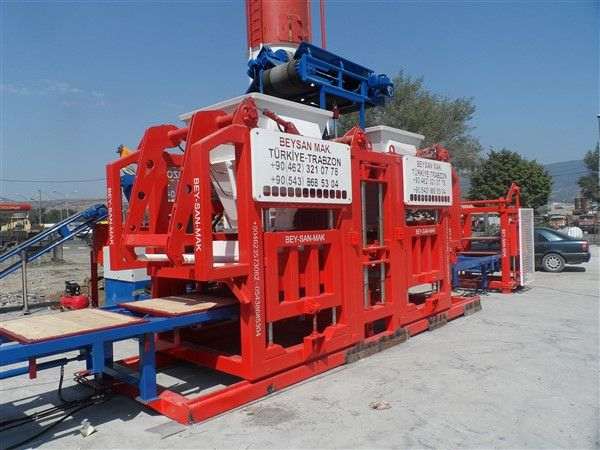 Block making machine
High performance vibration by block making machine becomes one of the essential points using the new technology by the brick machine and equipments. İt also acceptable by new age block brick making machine,in this case we may consider interlocking block machine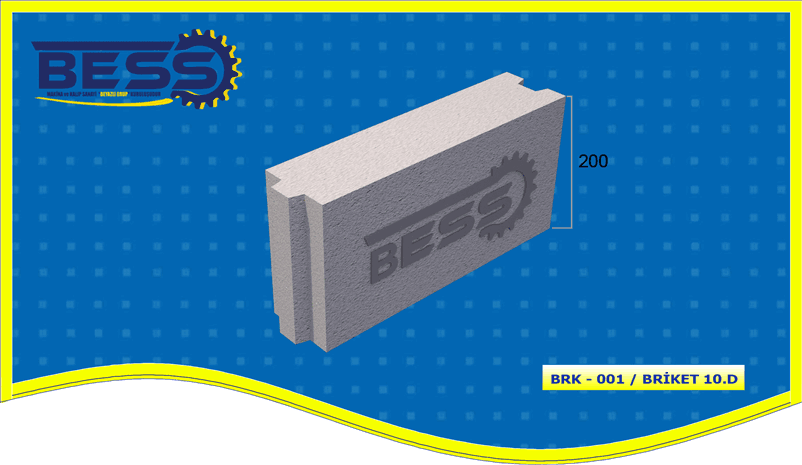 Machine equipment
Strong structure and materials allow use of very high hydraulic unit that comes standard with speed control modules allows the interlocking block making machine movements with therefore ensuring a long durability and low maintenance of concrete block machine. Bess- Vess interlocking block making machines are strong and designed for the developing world, making our machine equipment ideal for Asian and African continent especially for the African market.We also supply wide range hydraulic concrete block making machine and material handling machine equipment as pan mixers, twinshaft mixers, stationery concrete batching plants, aggregate conveyors, silos, production pallets , moulds and aggrega hoppers.

Block making machine
Bess is one of the leading block making machine suppliers in Trabzon-Turkey's economic area, providing the building materials and concrete production sector with strong concrete bricks-blocks machine with suitable prices and efficient interlocking block making machine and stationary concrete batching plants.