.and see the various brick maker machine available to you.We also stock components for machine and mixers.Our semi automatic brick maker machine is simple , economic to run and easy to use and low costs for maintenance. The brick maker machine can manufacture concrete bricks, hollow blocks and pavers etc. by mixing cement,gravel sand and other industrial raw materials reserving for building
Fully automatic machine
Fully automatic machine The machine is operated by only individual, and other processes will be attend automatically by electronics system.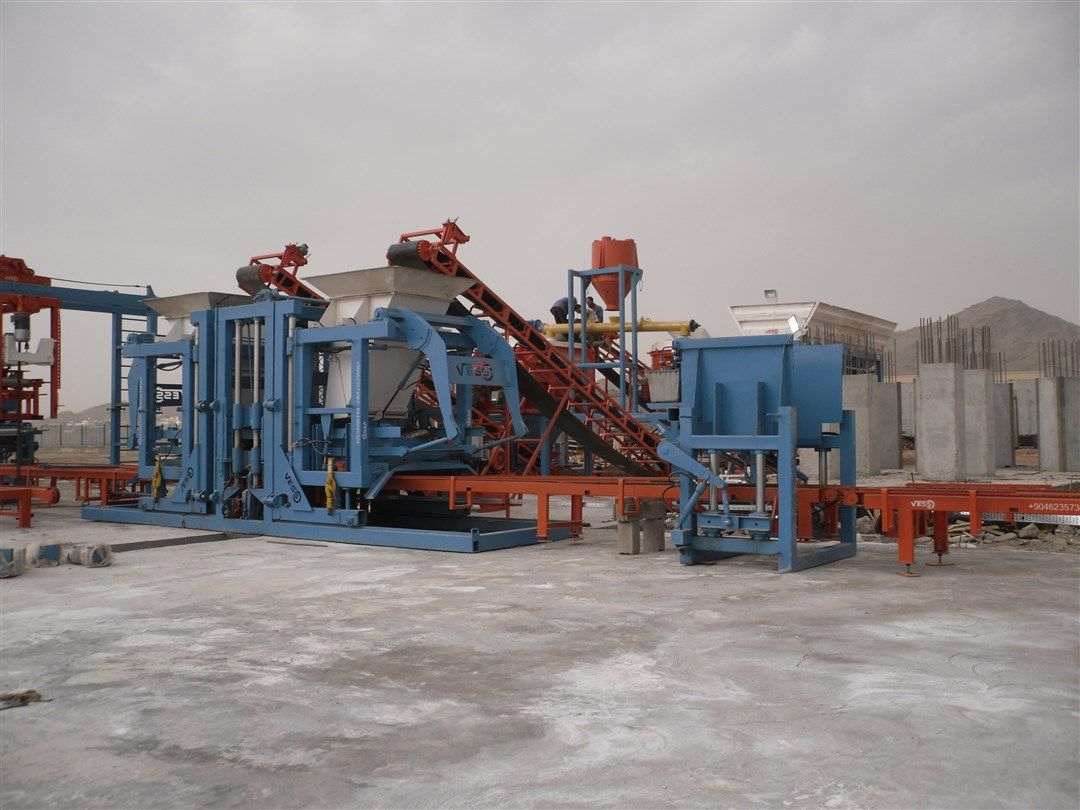 Molding brick maker
Power saving, shaping several bricks once time, and when machine working, only the brick maker machine is always be on, other parts works at regular intervals.Some exigence of the Production line.Molding brick maker machine, oil station, belt conveyor, pallets, manual ,Mixer, forklift etc.brick maker machine ,stable performance with Hydraulic system of the molding brick maker consists of imported components and seals with high dynamic performance proportional valves. The actions of key cylinders can be operted through the regulator of flow and pressure according to various working conditions of the machine.
Construction
We are engaged in offering our prestigious customers a very highly quality range of Concrete brick maker machine. Our range is recognıze for its highly excellent quality and strong range of the machine. Our range of machines are available at market's leading rates.Our position is known for its sturdy constructionand reliable quality. Our brick maker machine is available at market's most competitive price.