BESS-VESS has exported many block making machine to Africa and got investement from the local customers,to especially machine up to now, has become one of the largest and best block making machine sellers in African Market. We also develop some commission a large range of block making machine for African construction industry for small investor.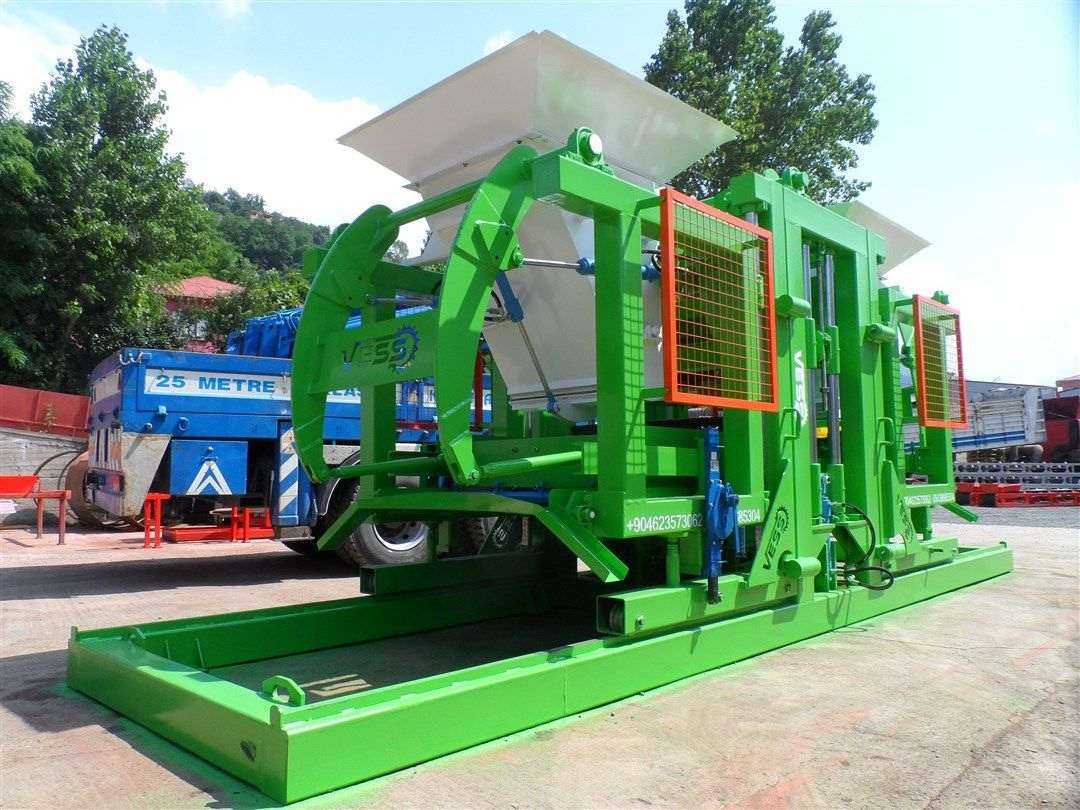 The president of ghanaDjedje rawlays reported on 19 august 2015 during the independance day that West Africa authority will invest huge amounts of money in infrastructure development in order to create more employment opportunities, to decrease poverty.
Mould required
If you are looking to purchase a brick making machine or block making machine, you have come to the affordable place. Our egg layers and stationary machine come standard with a mono-block mould. Extra moulds required for the machine can be purchased separately. Optional extras for our stationary block making machine can be purchased independently to that of machine for a more various production. Our egg layers and stationary machine can allow for the interchanging of moulds required to produce different type of products exactly to the needs of West African Market.
Standard mould
BESS-VESS specialize in standard mould manufacturing for block making machine, however custom moulds can be quoted on provided that a sample be present or drawings be handed to us. please do not hesitate to contact us on our website